"

When someone you love becomes

a memory,
that memory becomes a treasure."
– ForKeeps – Keeping Memories Forever
ForKeeps award winning app, allows you to capture and celebrate life moments forever by creating a Digital Photo Album for any occassion or a AfterLife message that could be treasured by loved ones, for when you are sadly no longer here.
Try it now and get 1 FREE ($4.99) AfterLife Message or create a Digital Photo Album for only $4.99 (75% Saving)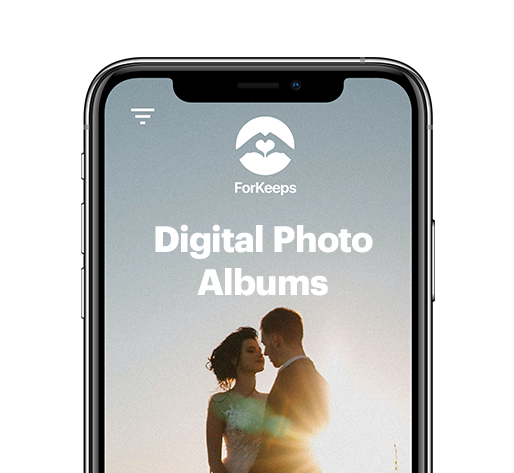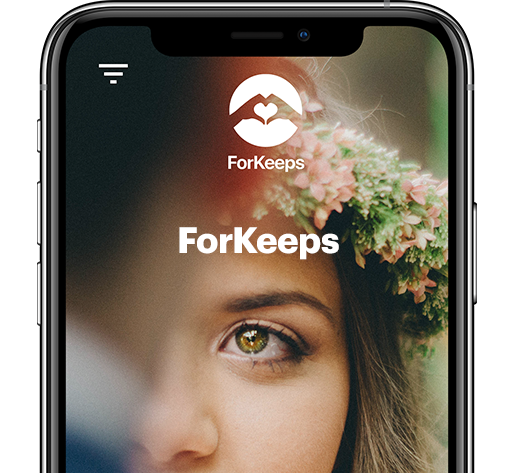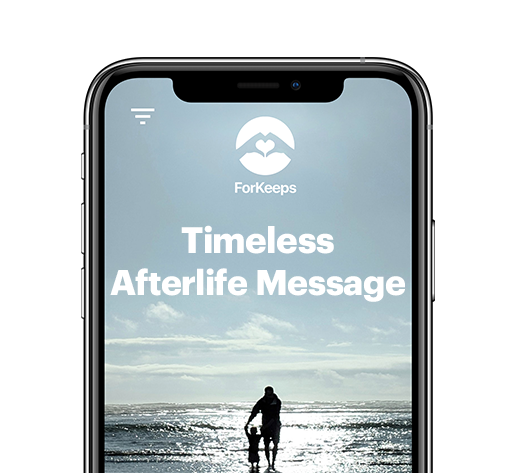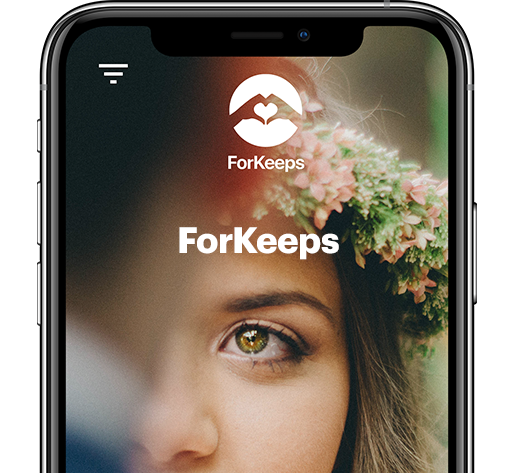 Introducing Digital Photo Album
Create a beautifully designed Digital Photo Album in minutes celebrating anything from 
a christening, baby shower, 
the birth of a Newborn, an engagement, wedding or anniversary, birthdays and holidays or even memorial album to remember loved ones Forever!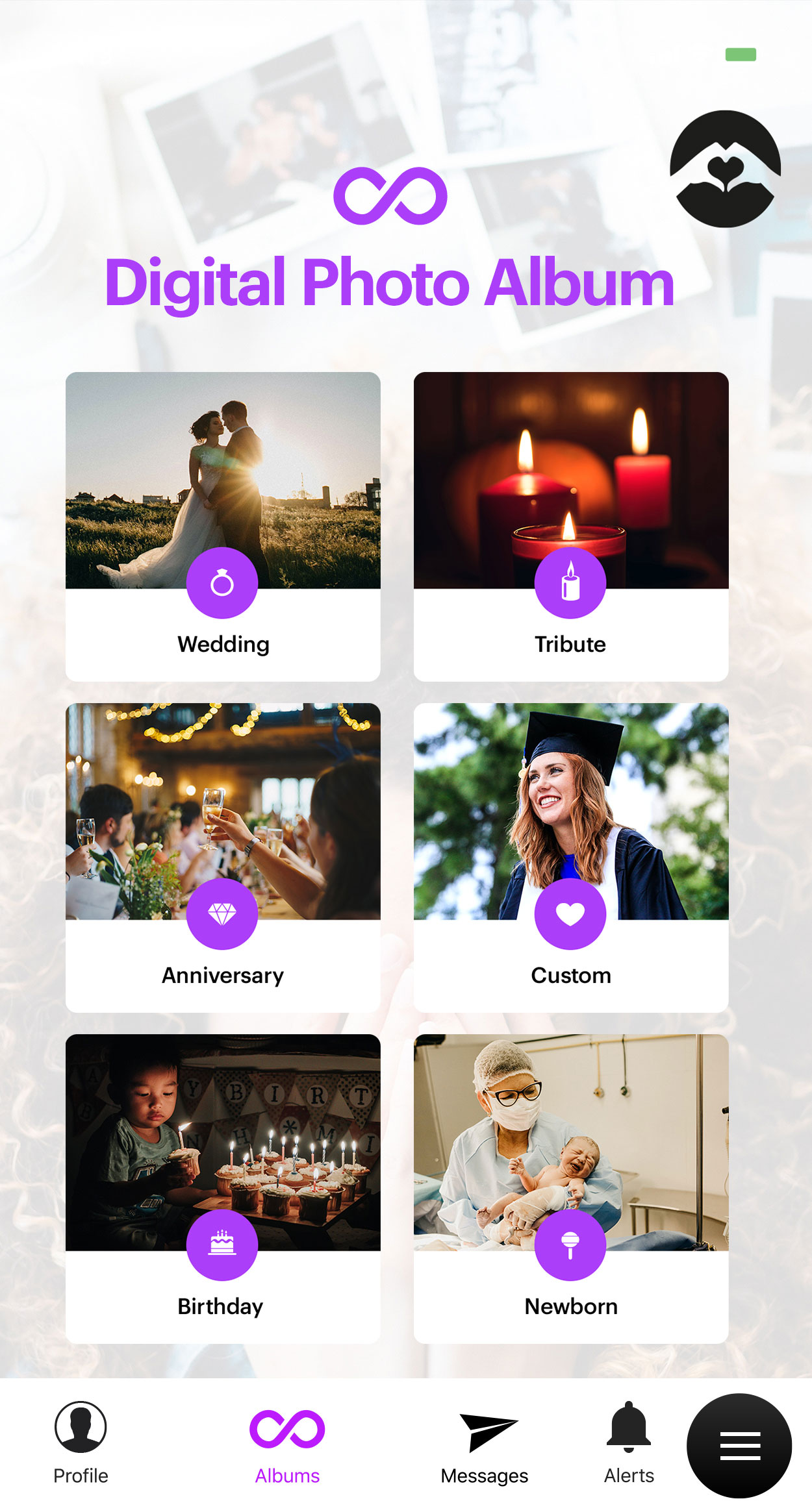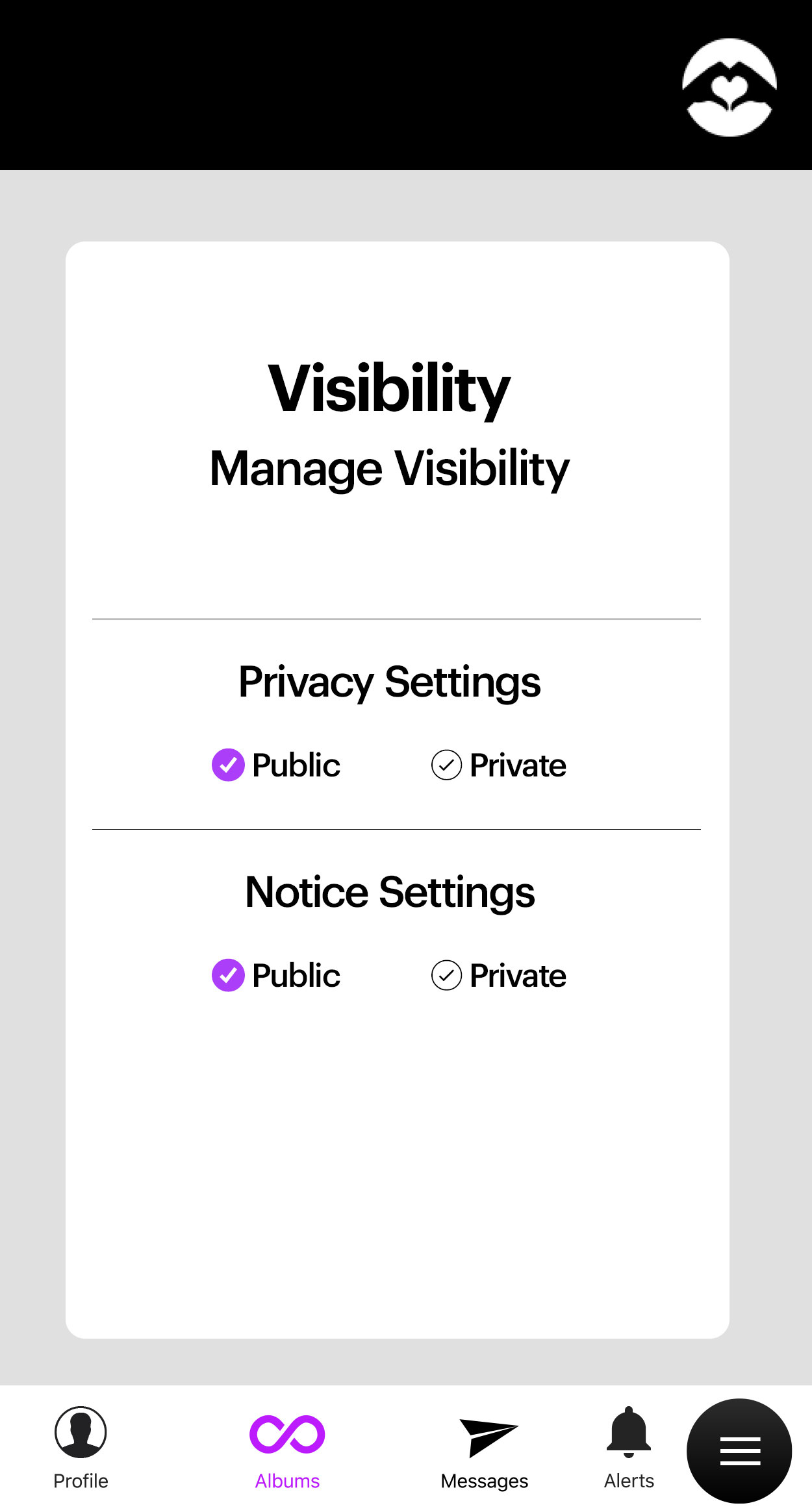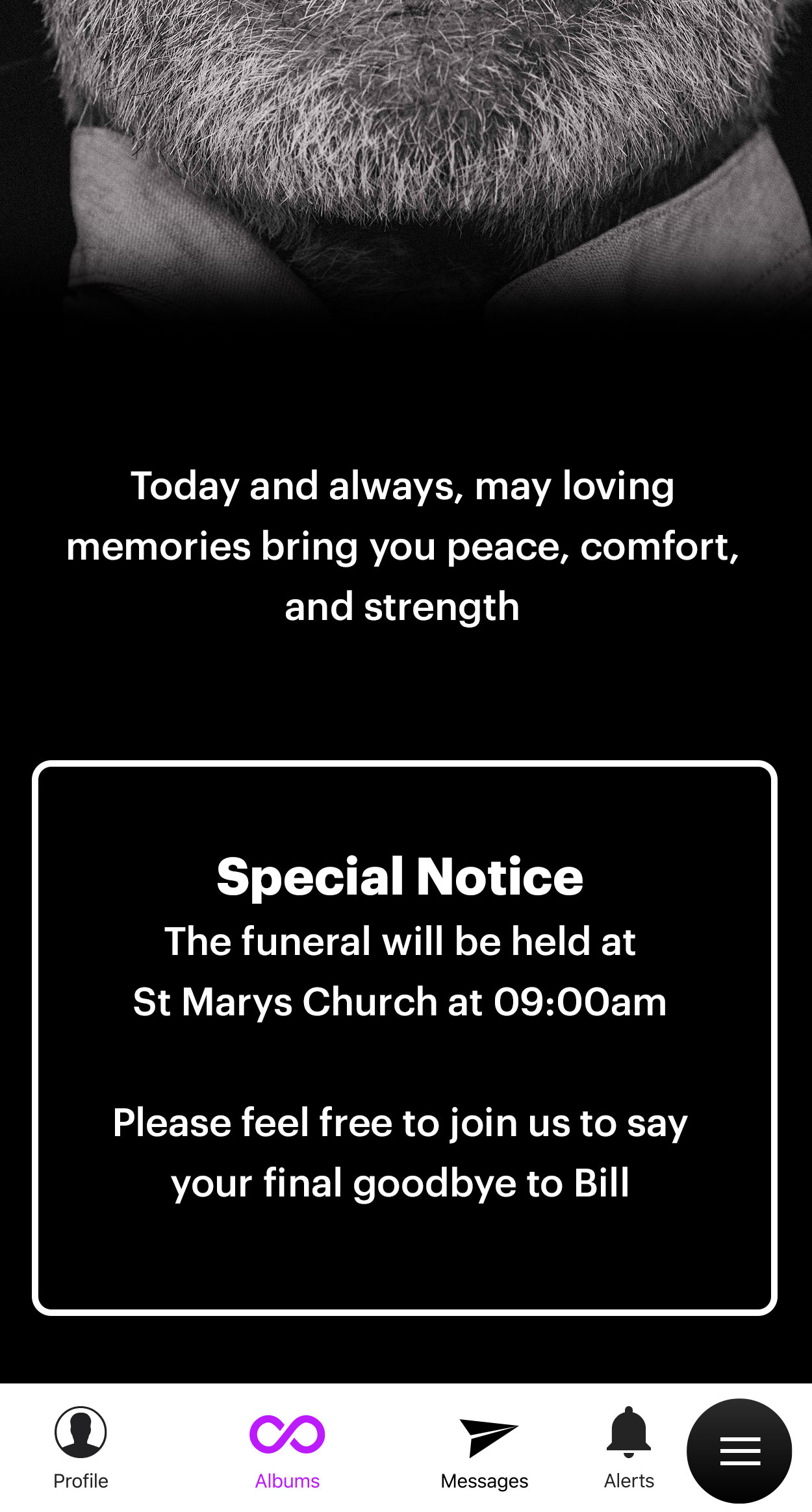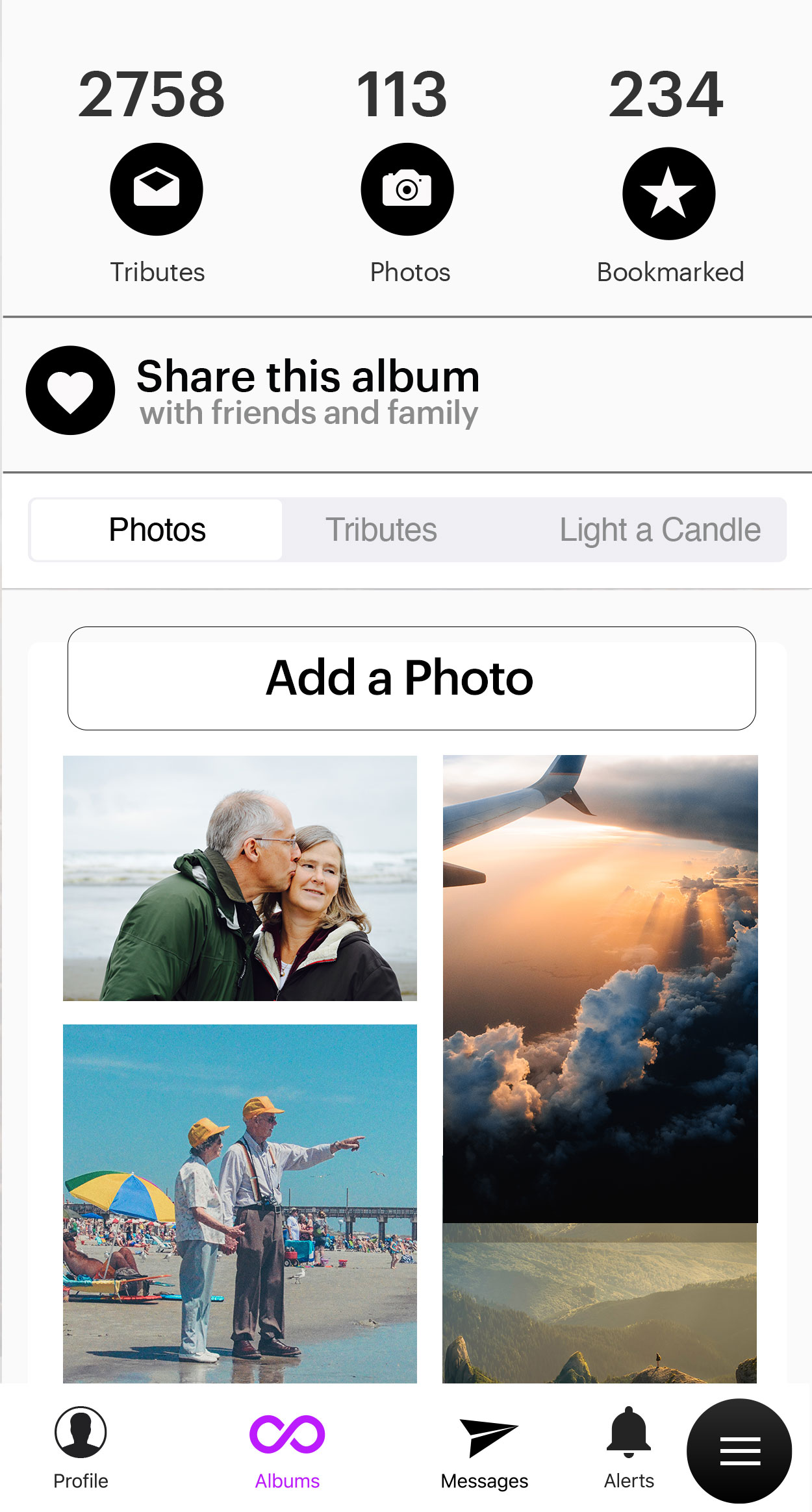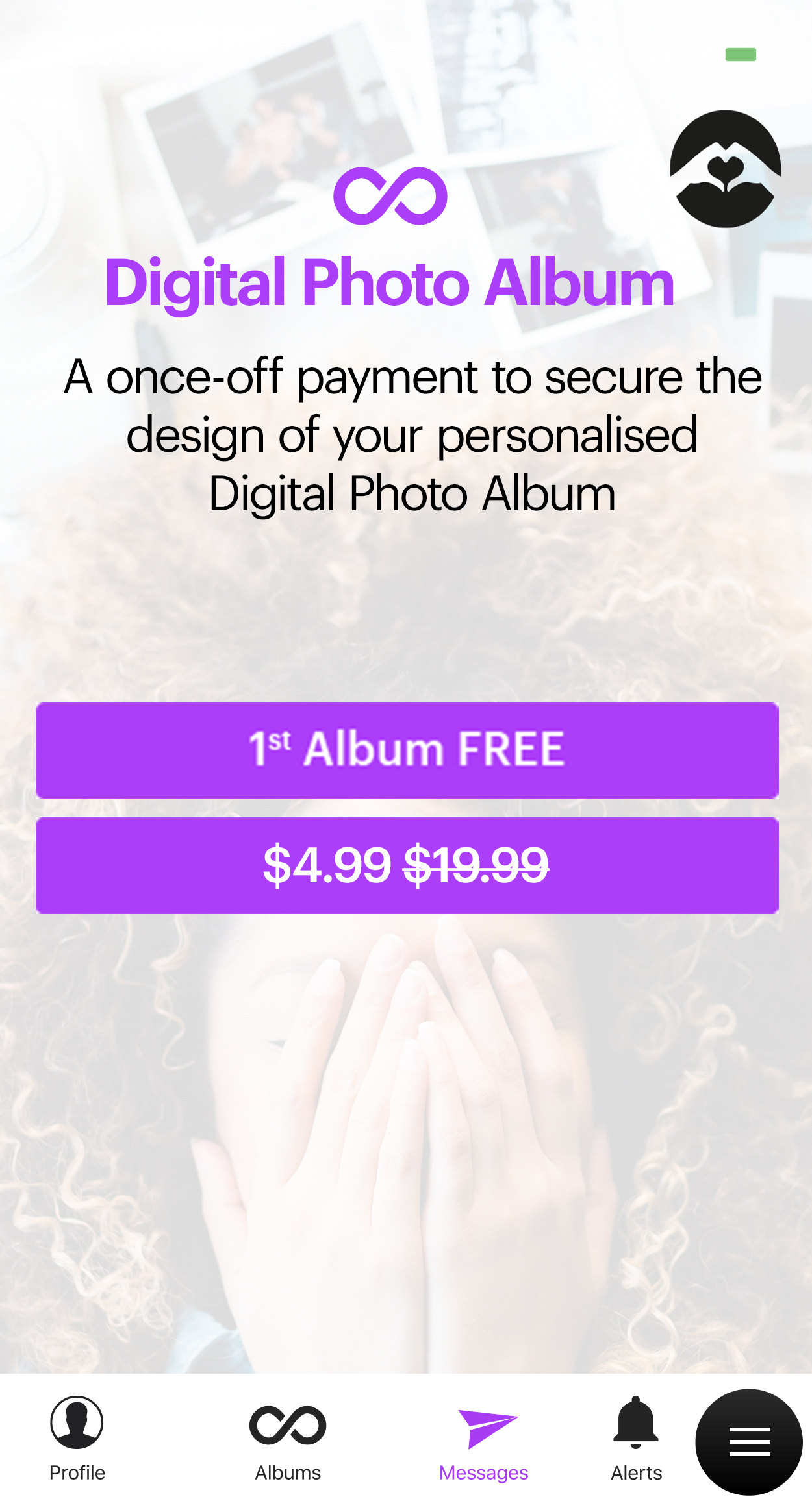 Choose an Album Type
Creating an album is simple and takes less than 2 minutes to do
Manage your album
Choose the settings of your album up front
Add a Special Notice
You can also add a special notification to your album, For example a reading, poem or words of wisdom from the Father of the bride
Add Photos & Keep things Social
Add your photos and then share with others via Social media, WhatsApp and Email
Collaborate, contribute and share virtual messages
Let everyone contribute to your album, make comments, and even receive a virtual gesture in real-time
Save and select a Payment Plan
Save and select a one-off payment per album, to secure the design and storage of your Forever Photo Album. Remembering the 1st one is for FREE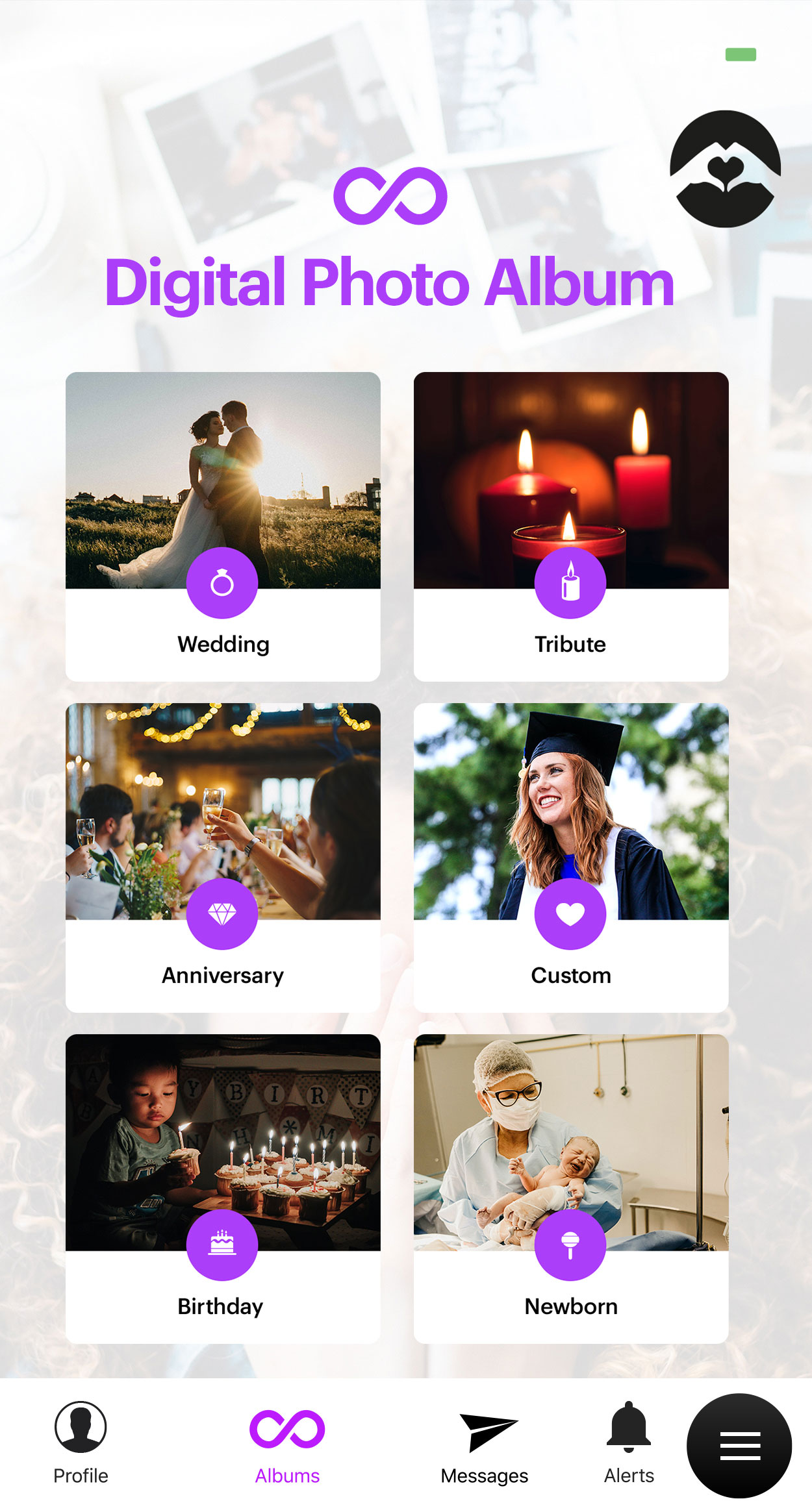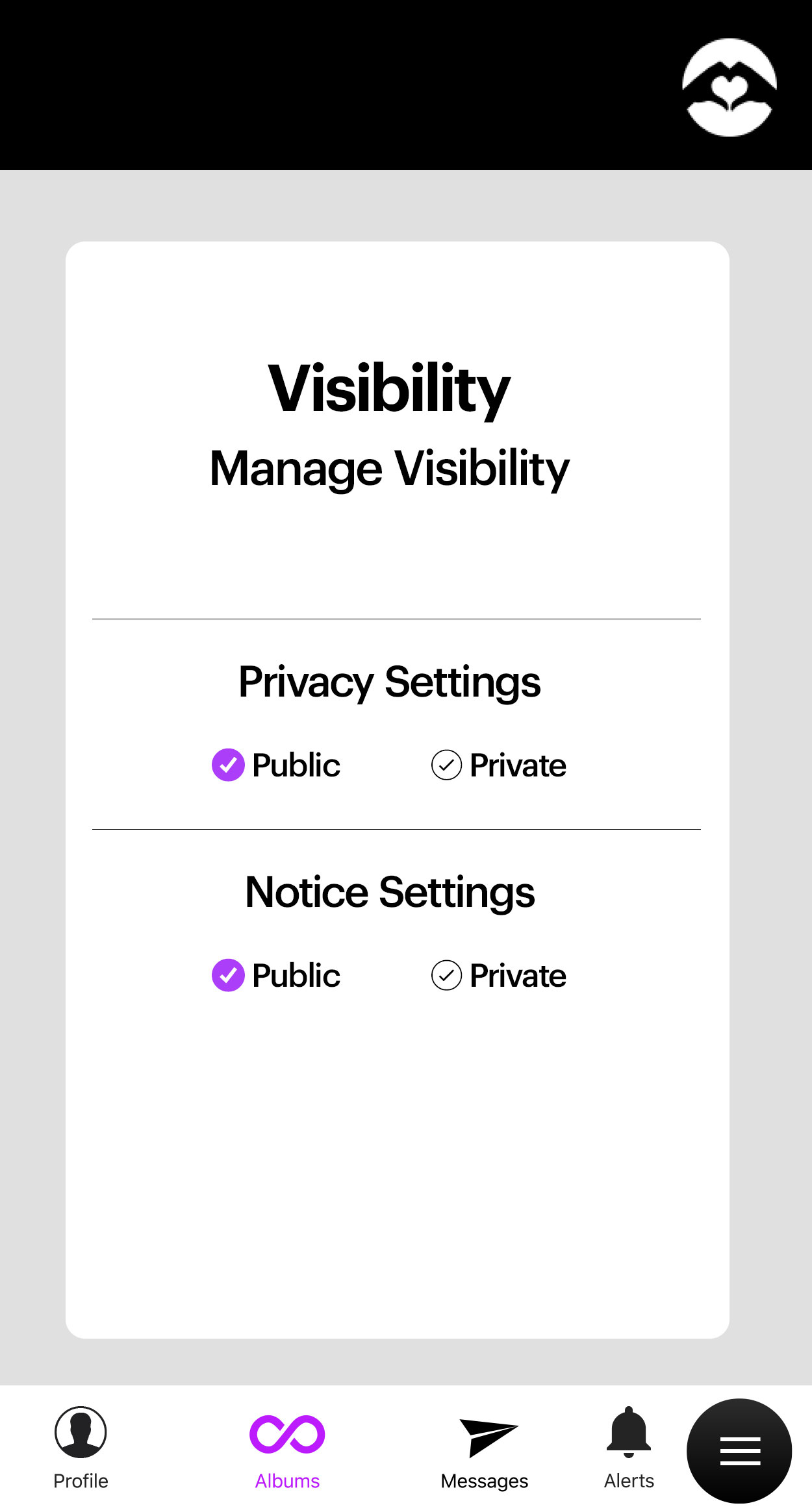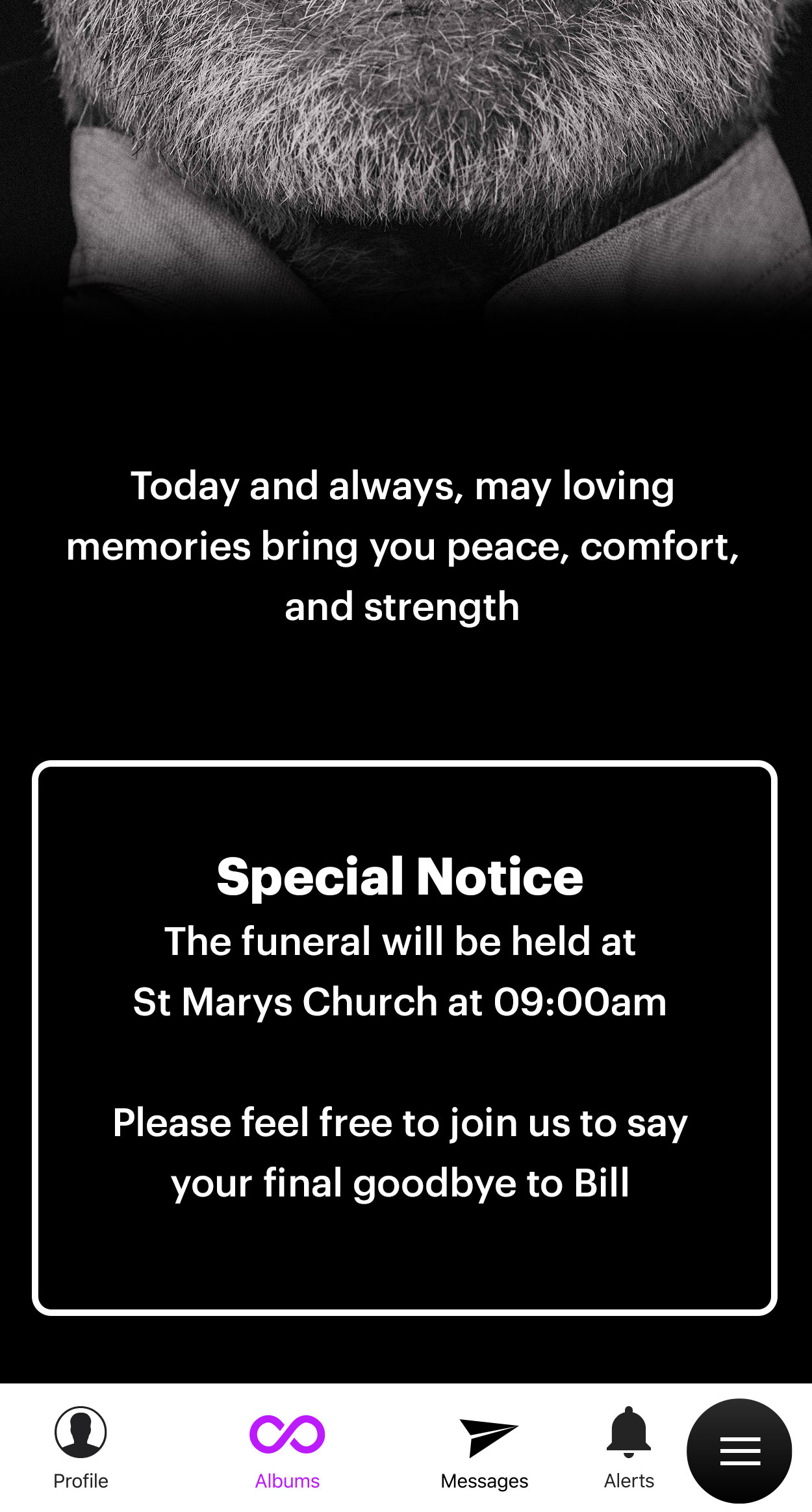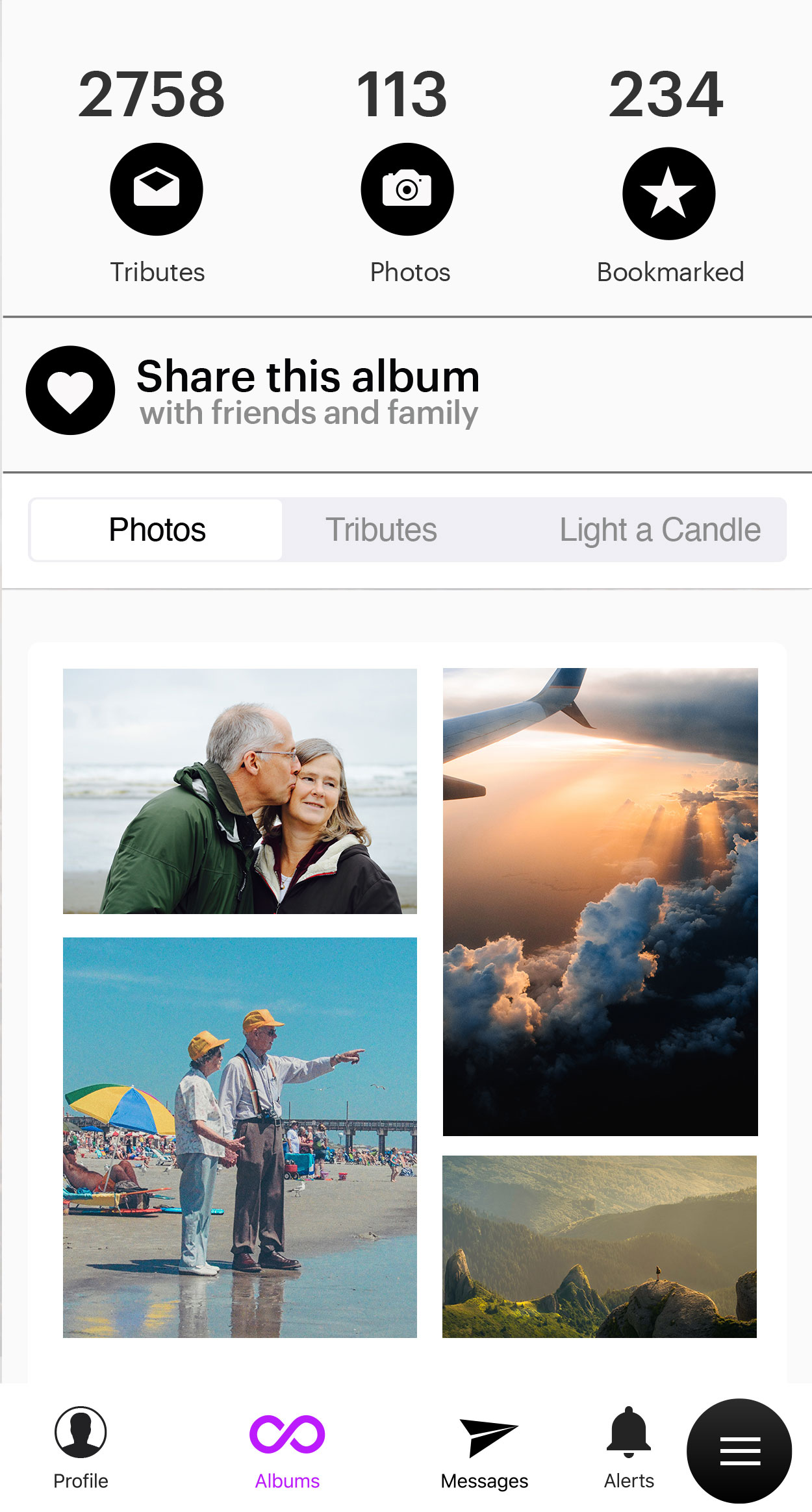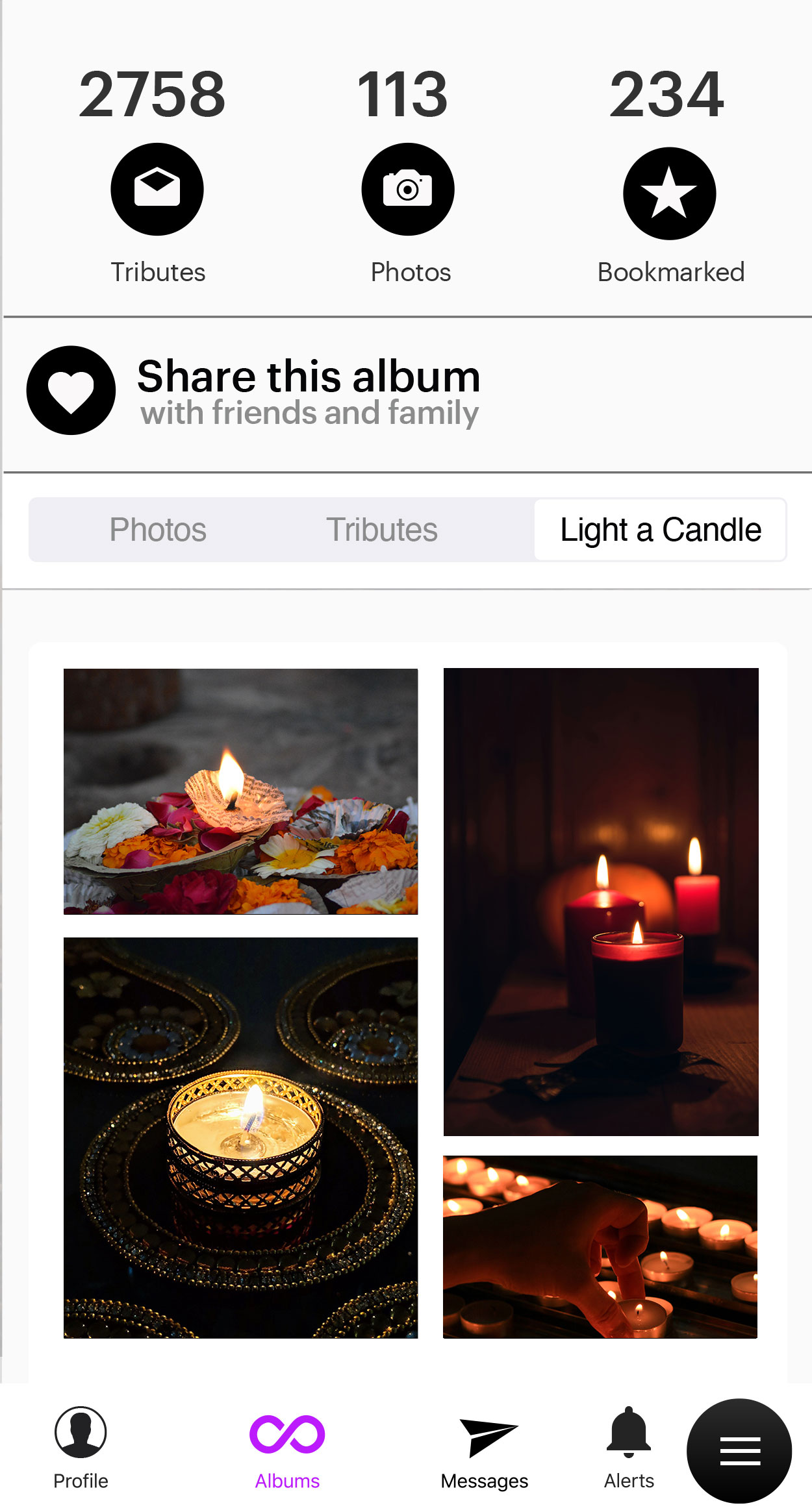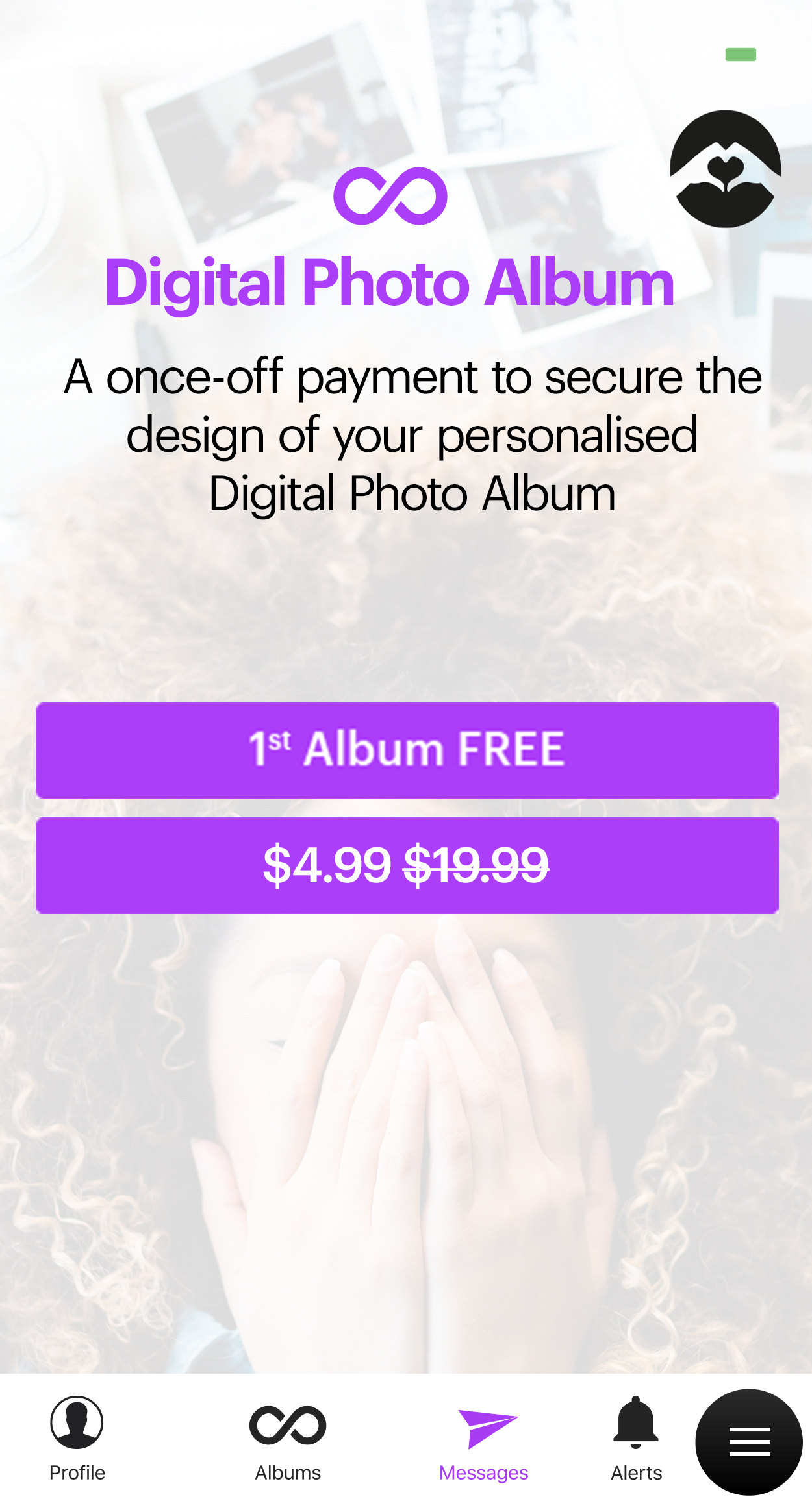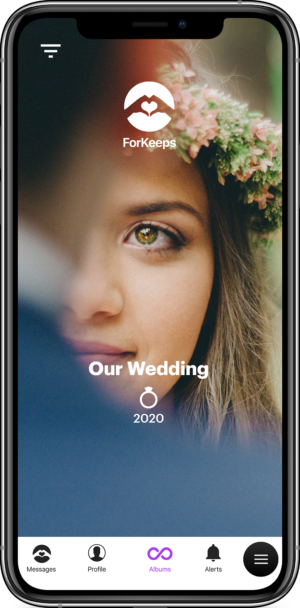 Register now to take your first step in creating your very own Digital Photo Album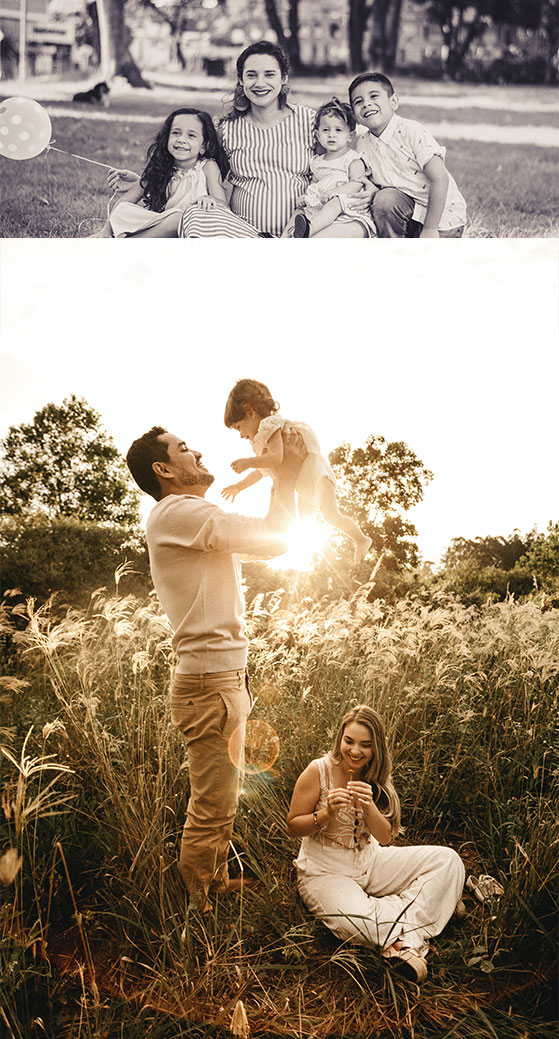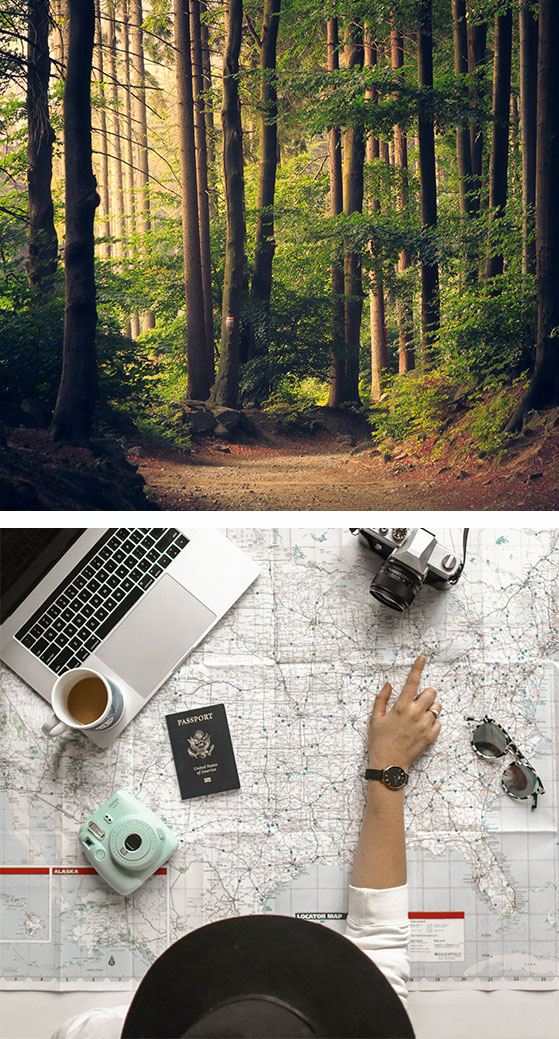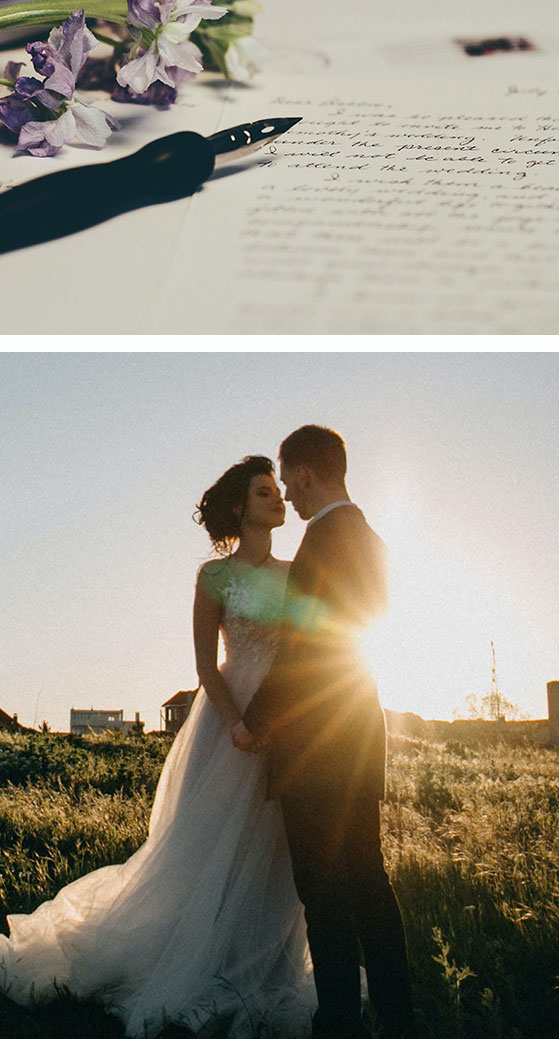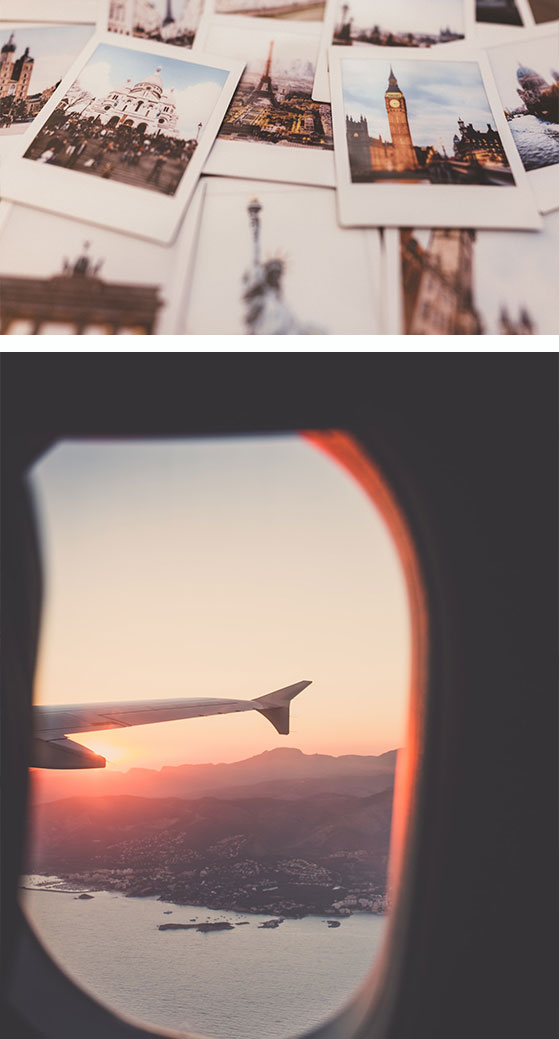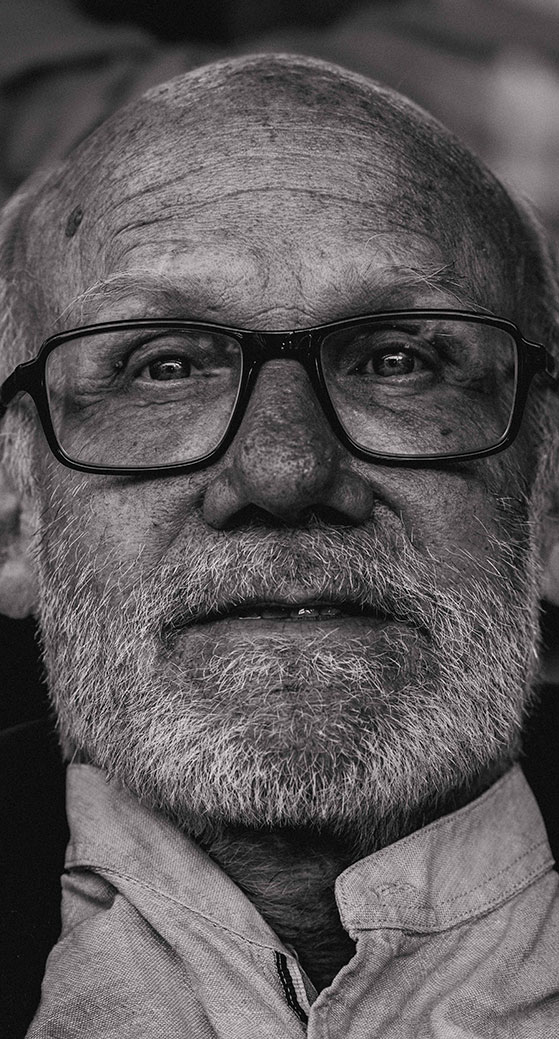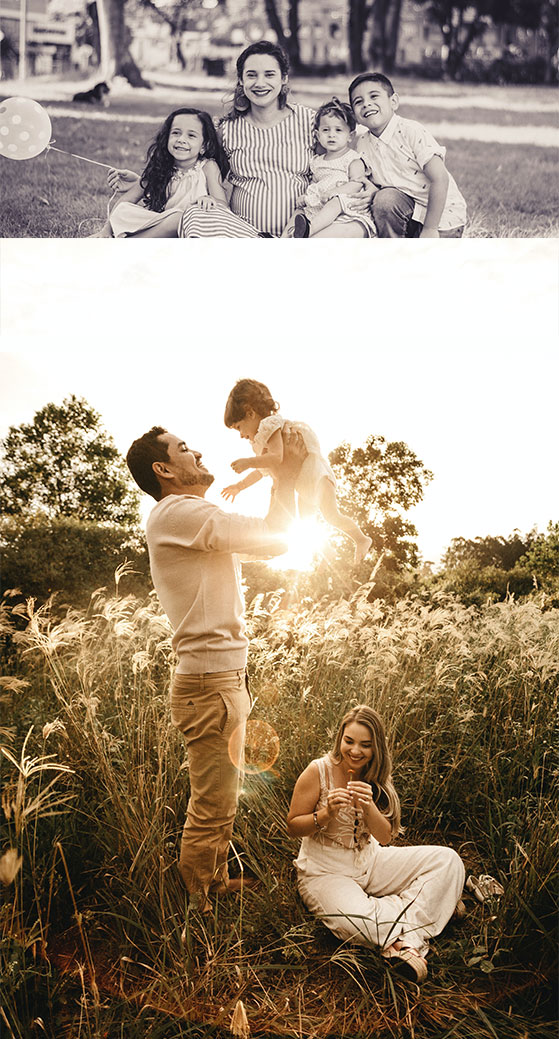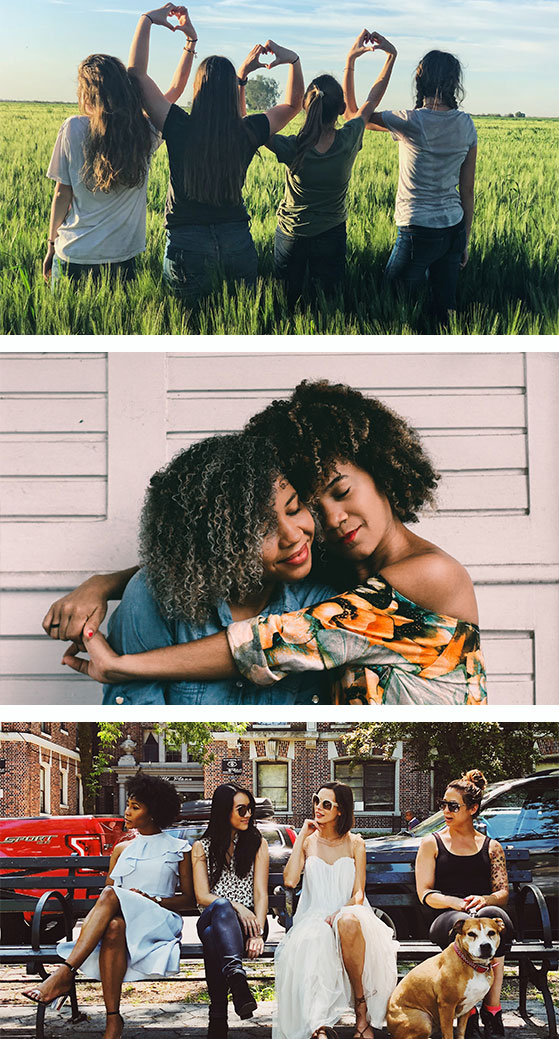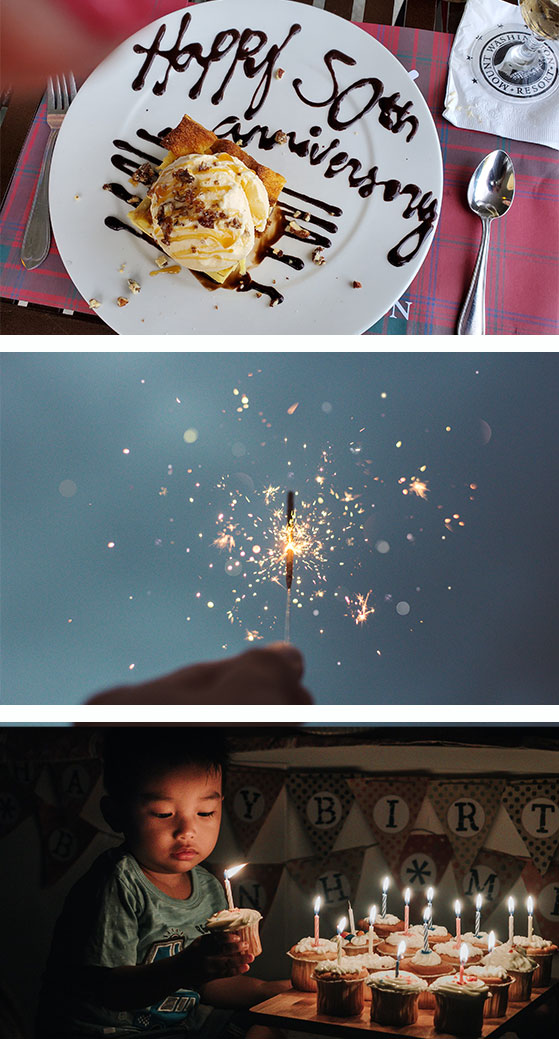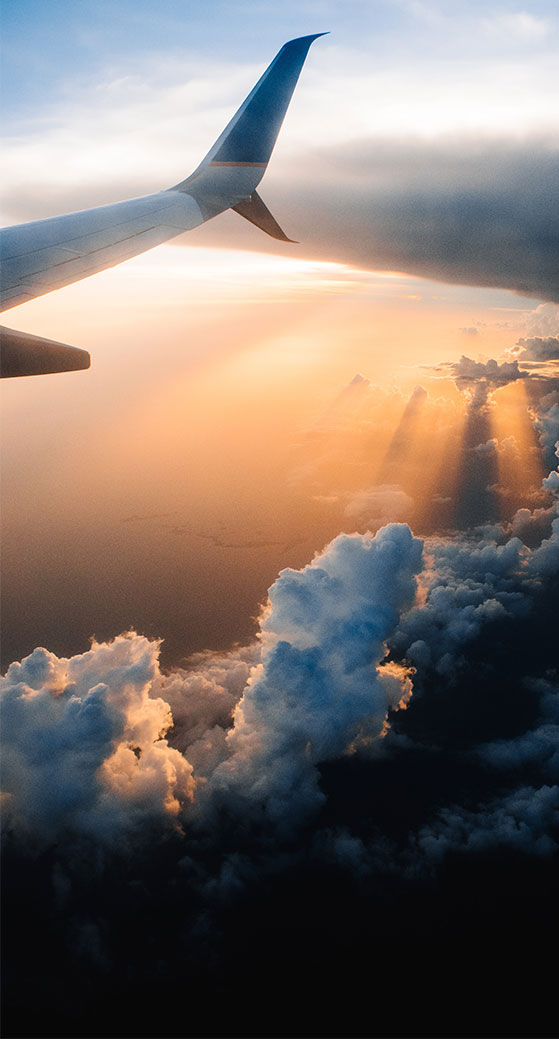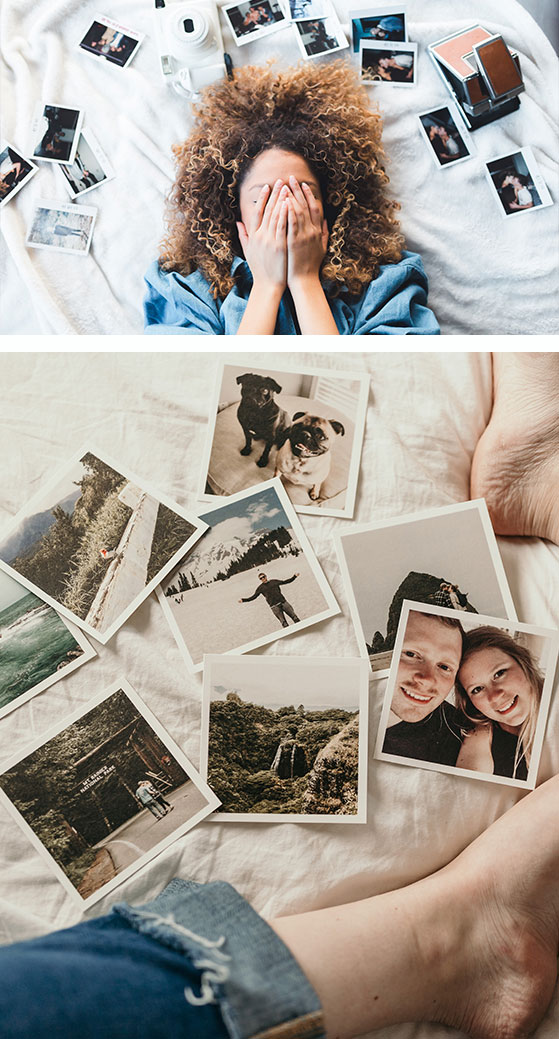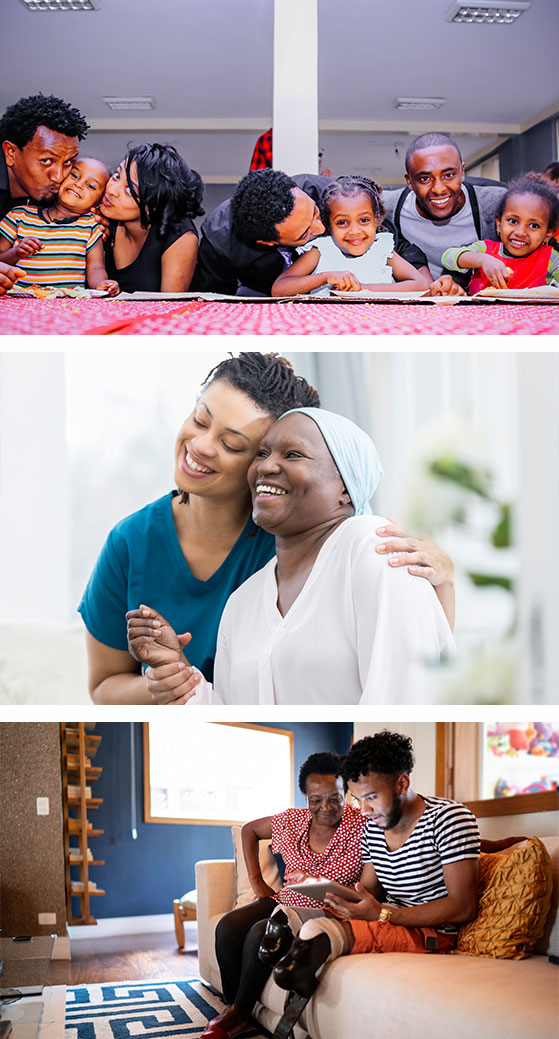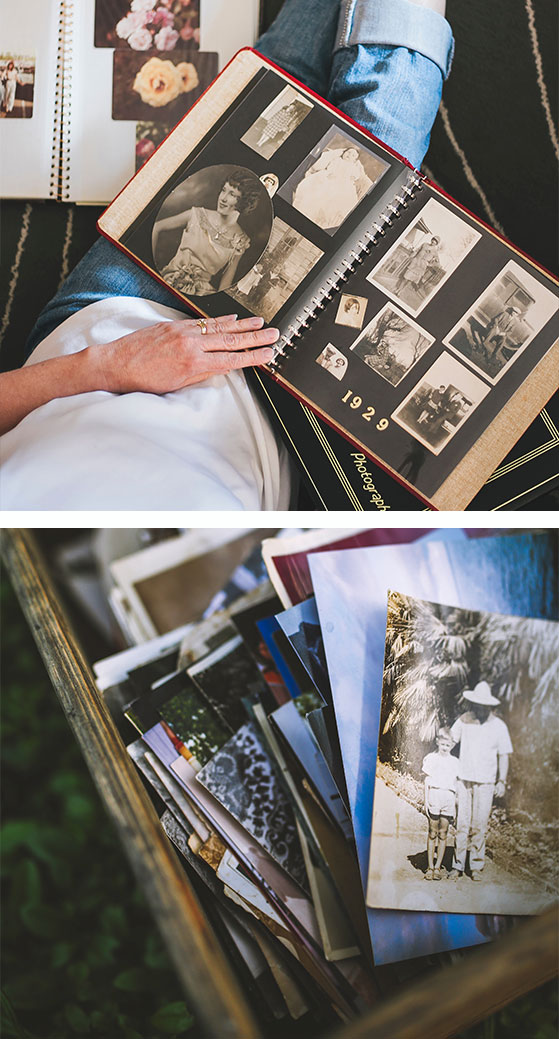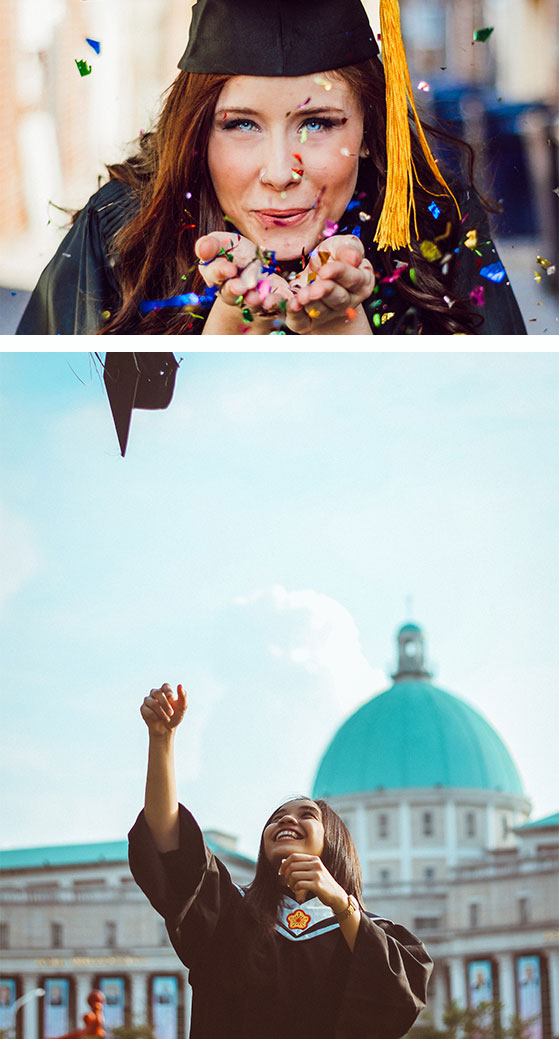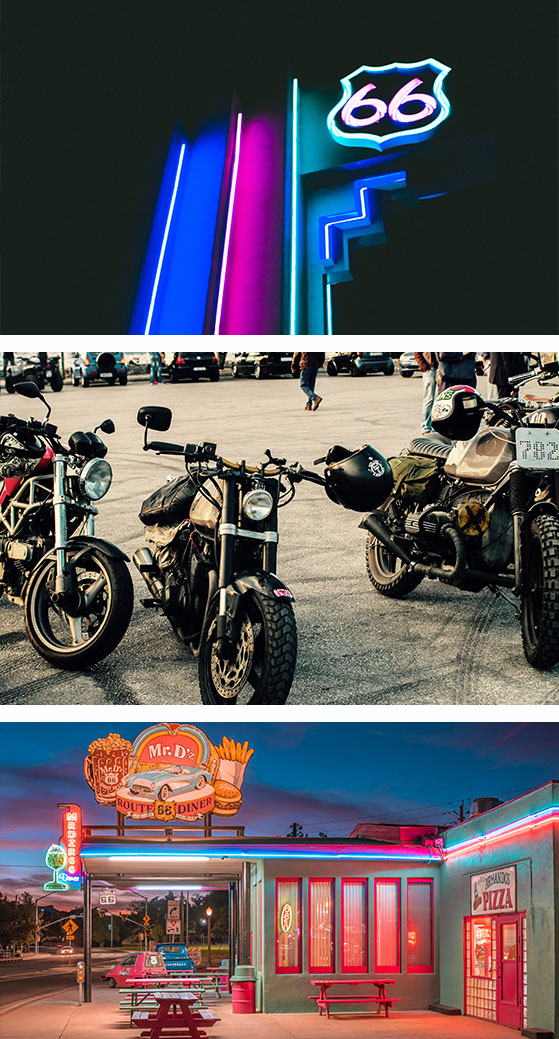 Introducing AfterLife Message
None of us knows when our last day will be, but like a will or testament, you can create a personal AfterLife message today, easily, safely and securely that will be delivered to family and friends when you are gone by ForKeeps – creating digital memories forever.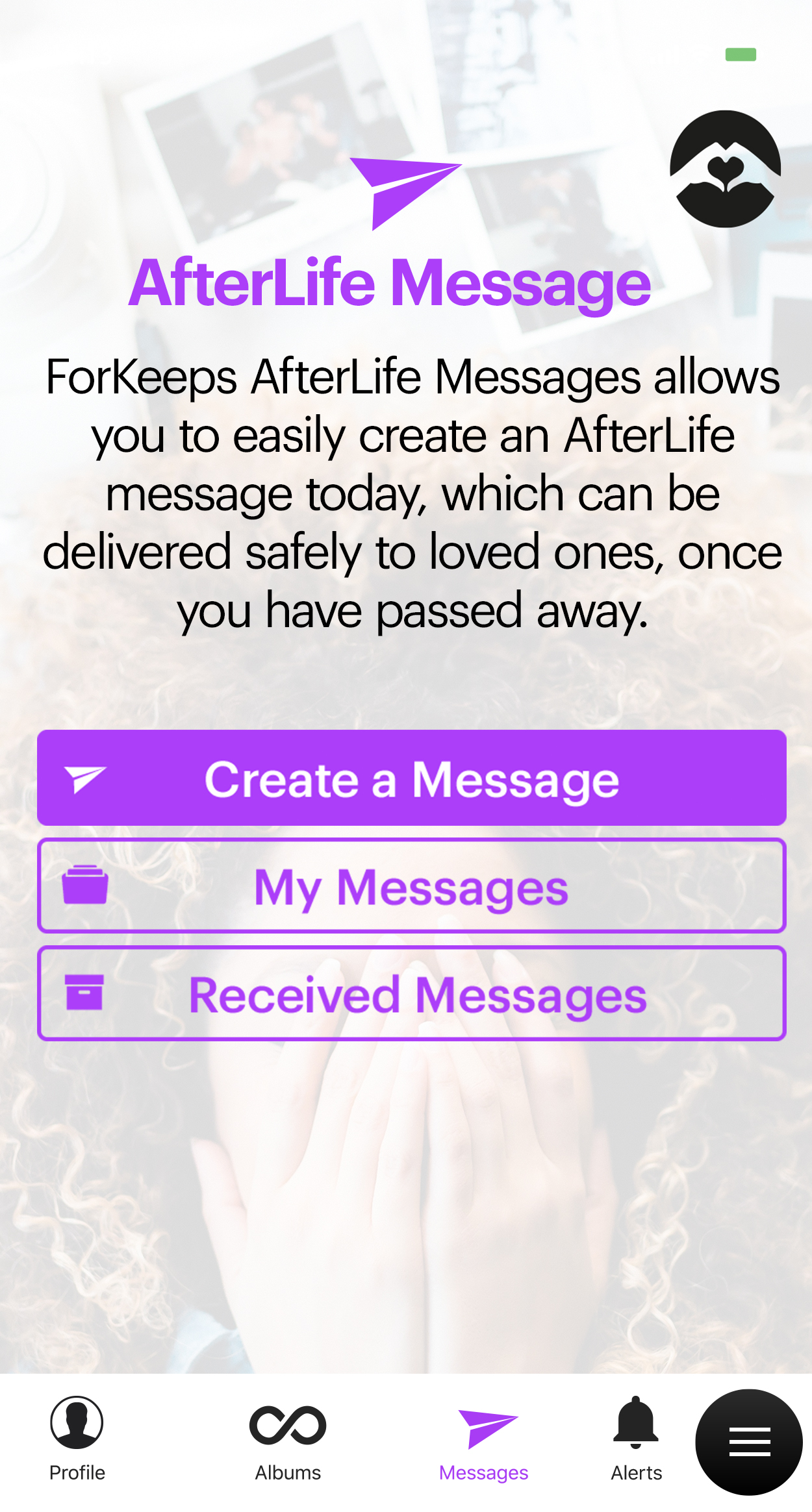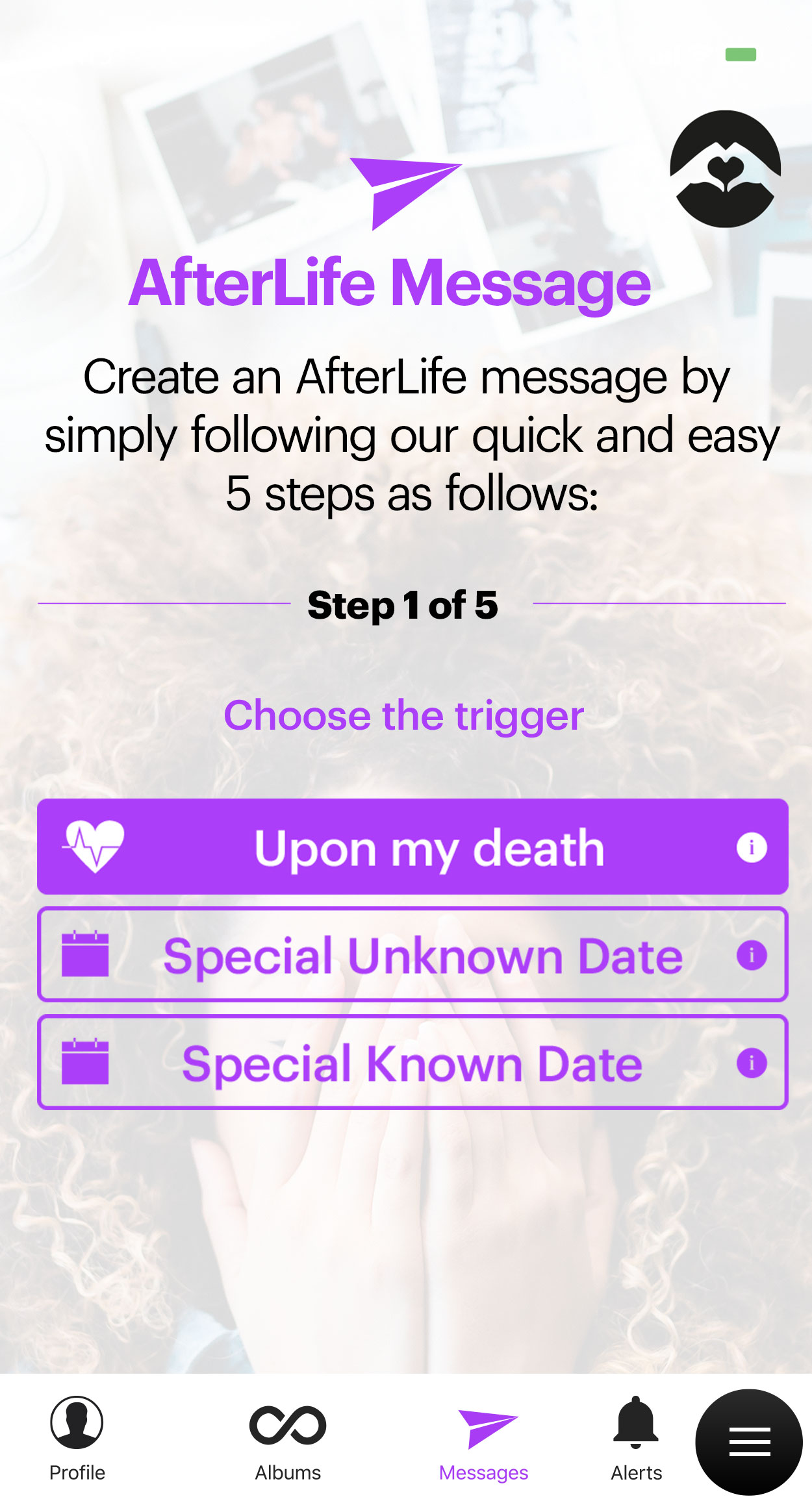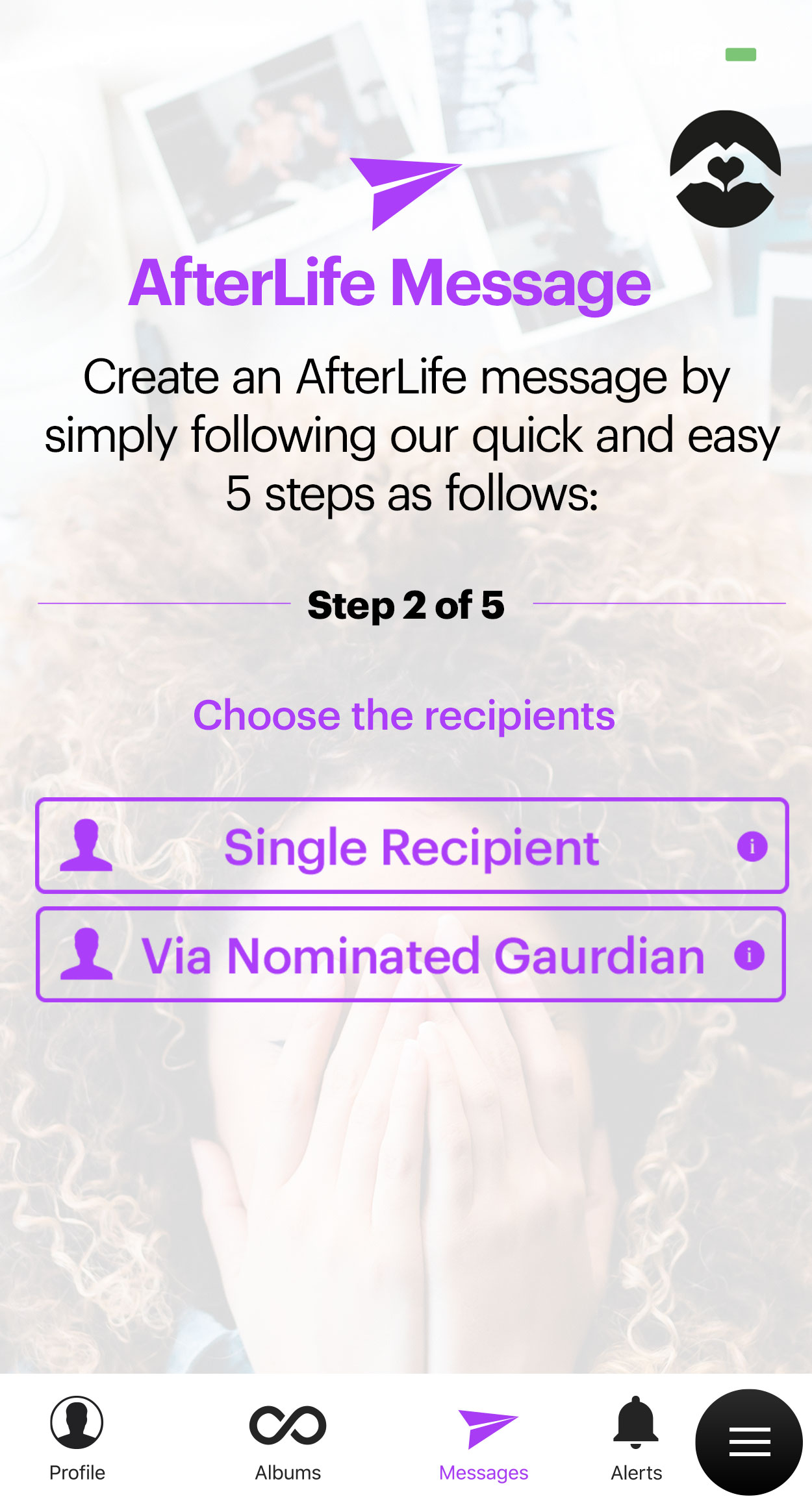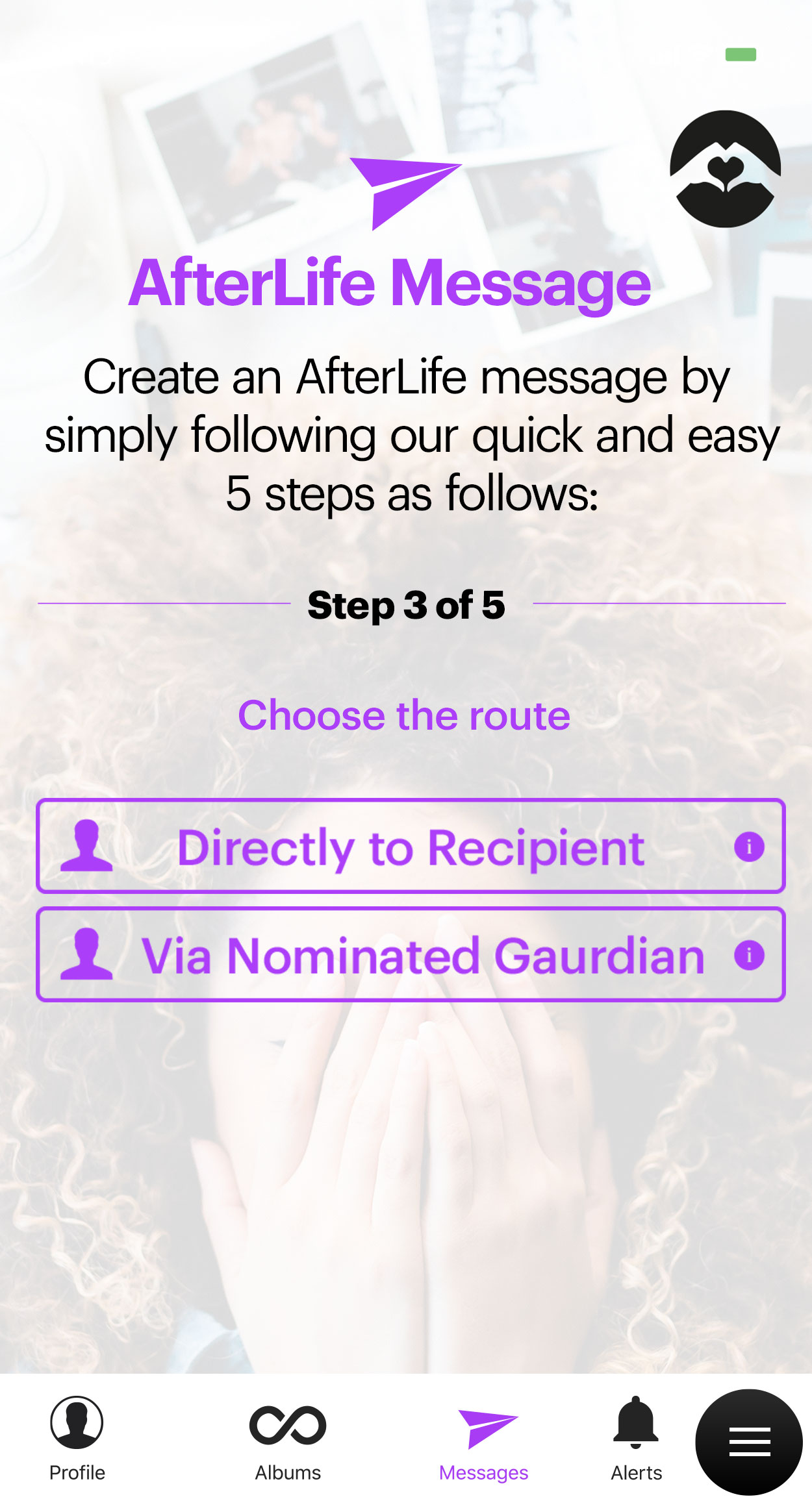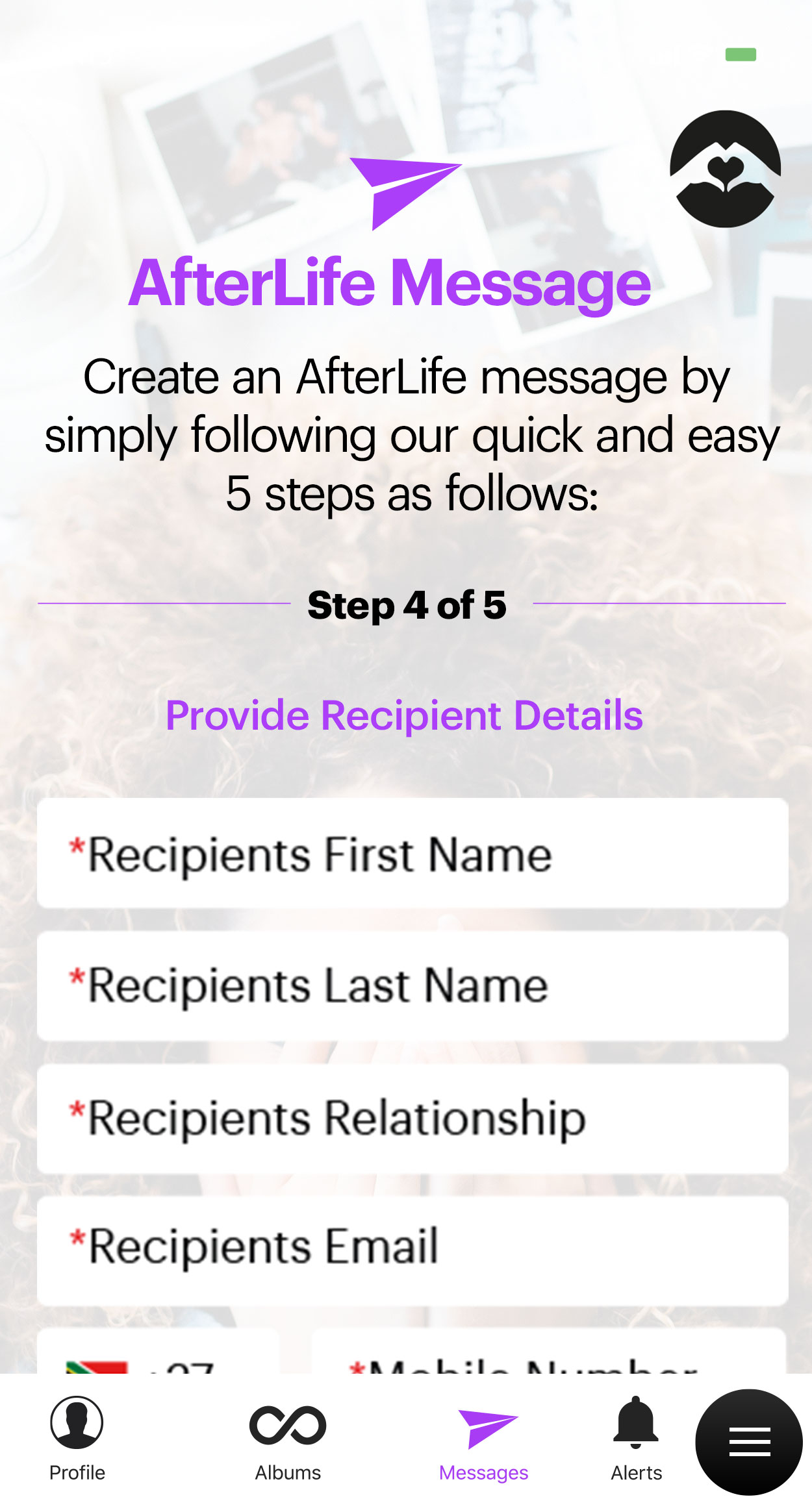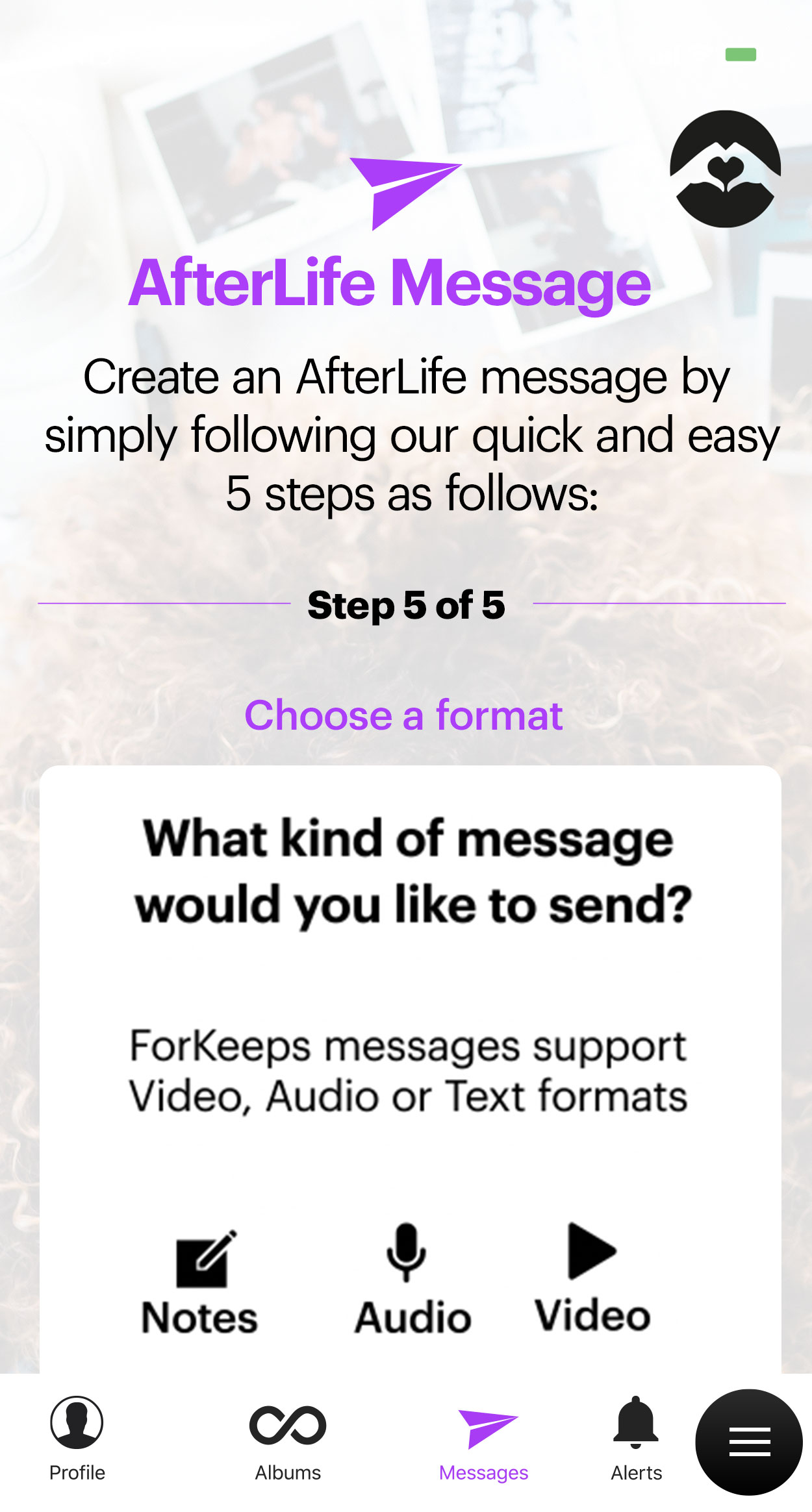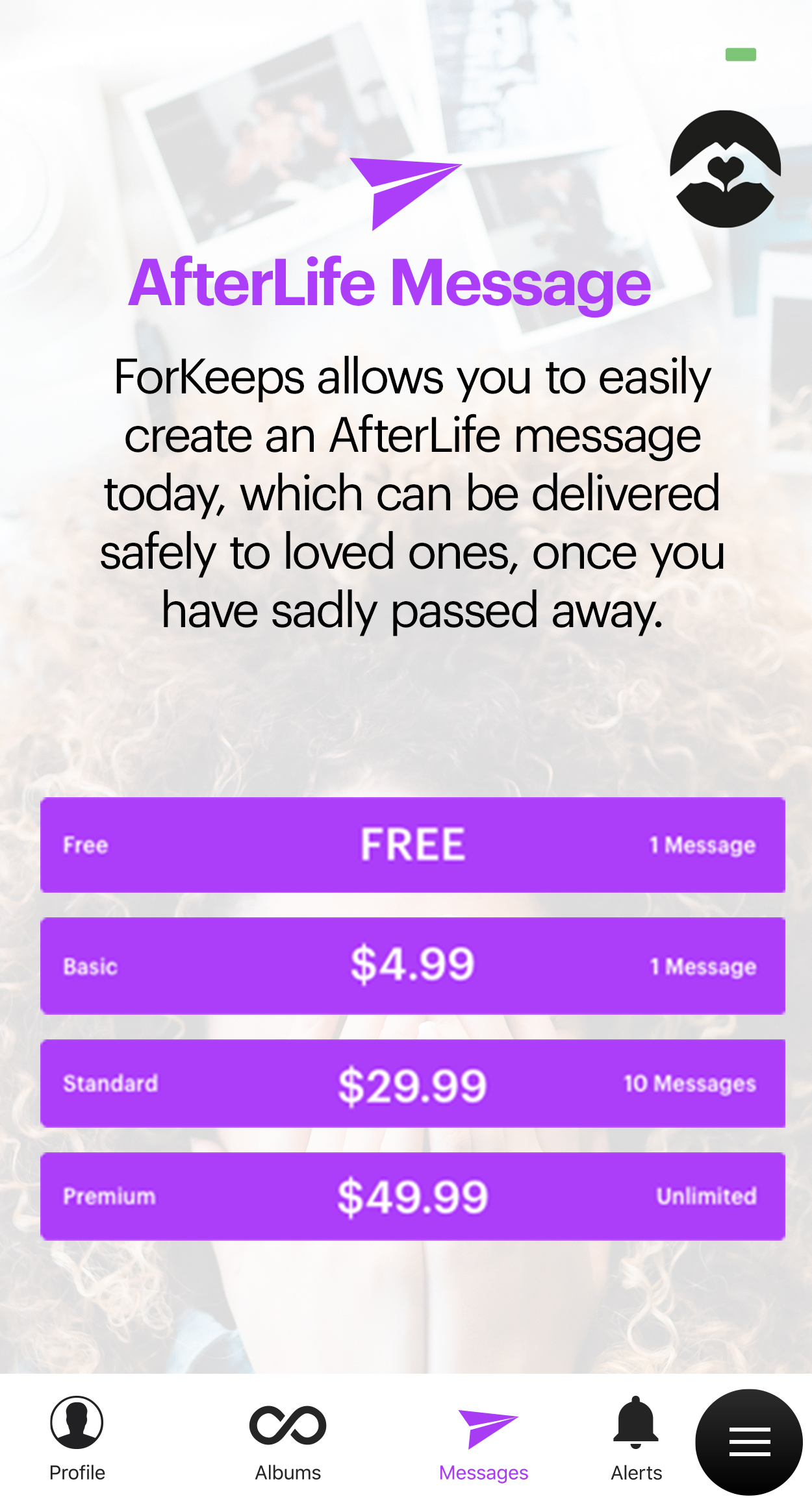 Creating a AfterLife message is easy and secure
Create your message by following our easy steps, starting by nominating an Afterlife Executor Guardian (one time only) and then get creating…
When should your message be delivered
Your message could be delivered either Upon your Death, on a future Known date (e.g. sons 30th bday) or Unknown Date (e.g. your daughters wedding)
Who will the message be sent to
Select if the message is intended for a single person or a group of people
How will your message be delivered
Select if the message is to be sent directly to the recipient/s or via a nominated Afterlife Message Guardian
Add your Recipients Personal Details
Quick and easily add your AfterLife Message recipient/s Personal Details
Select your message format
You can create your personal message as either a Video, Audio or Text and Save
Select a Payment Plan
Select a Message Payment Plan that suits your needs from the 1st one for FREE, and there after our Basic Message, to Standard and Premium Bundles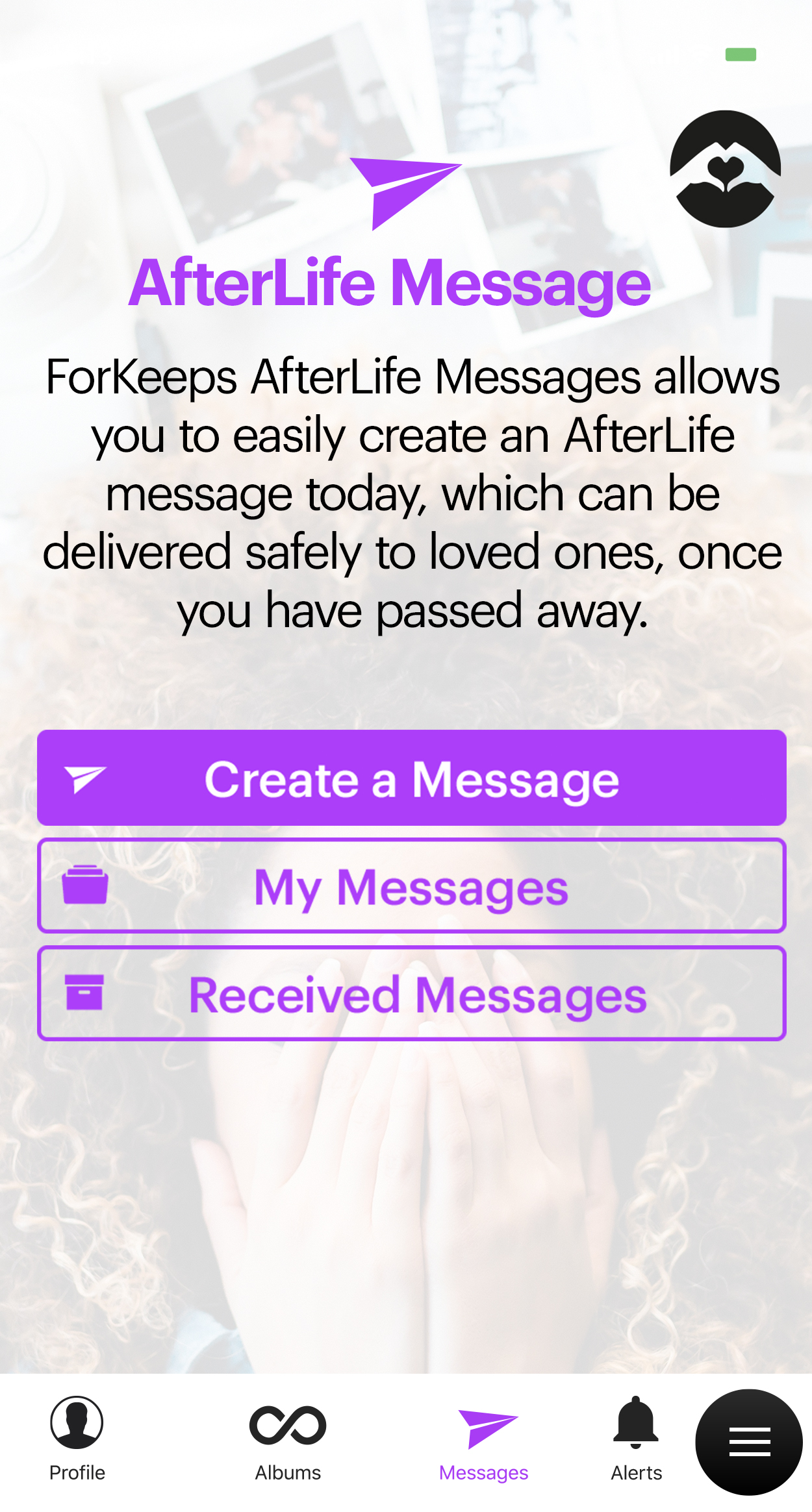 1/5
Choose a Delivery Trigger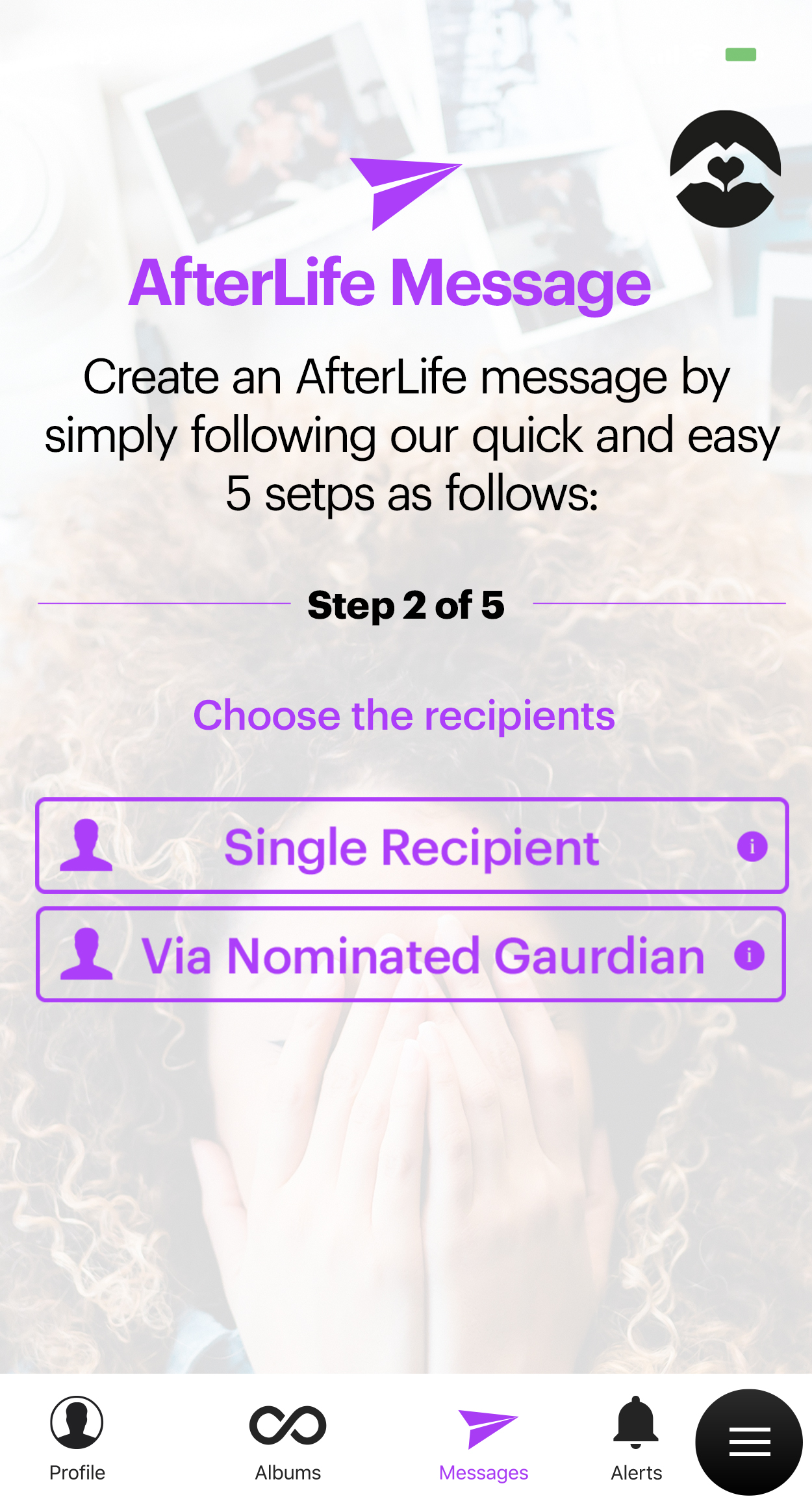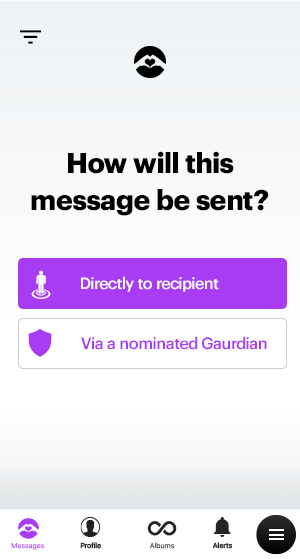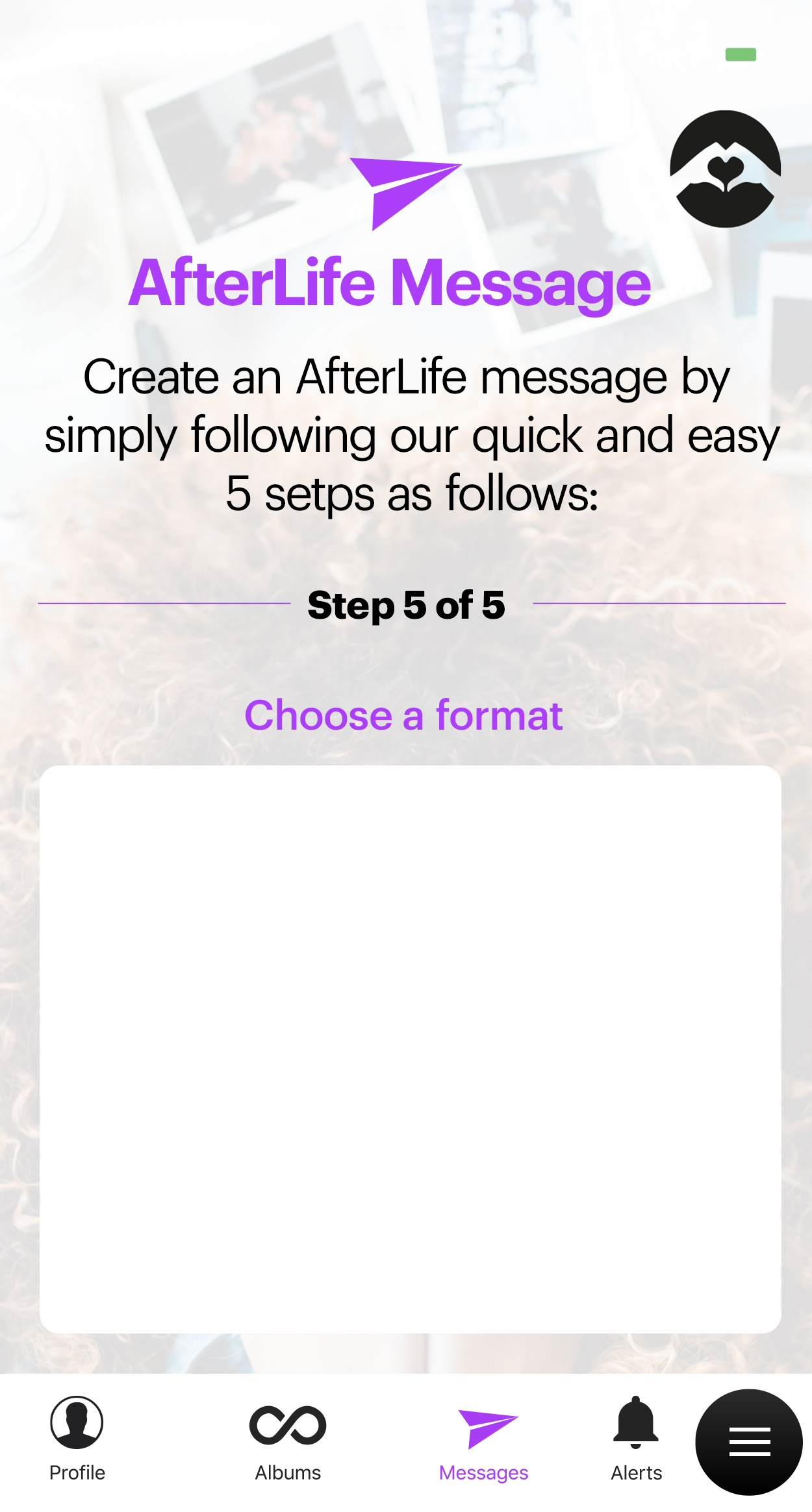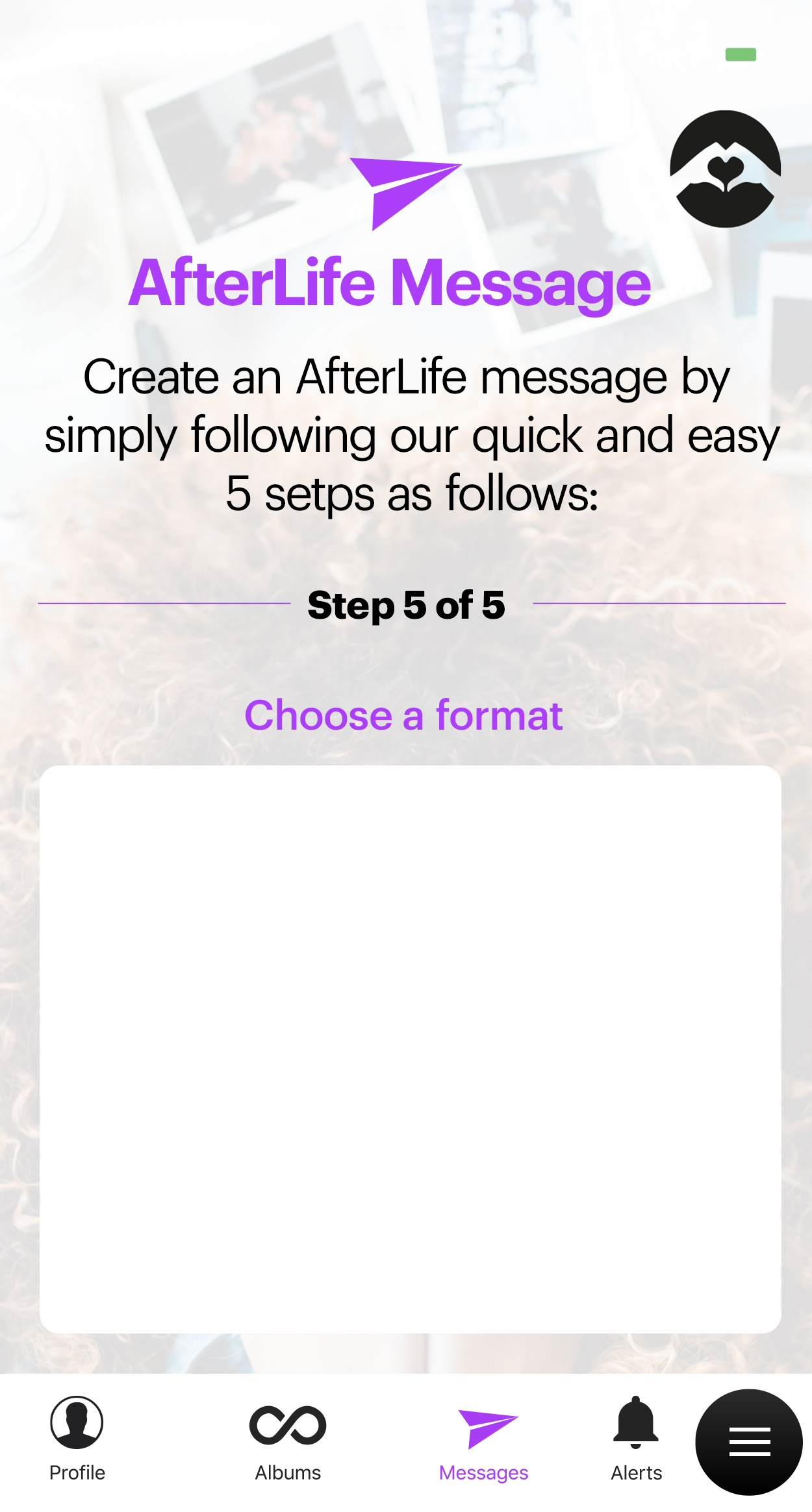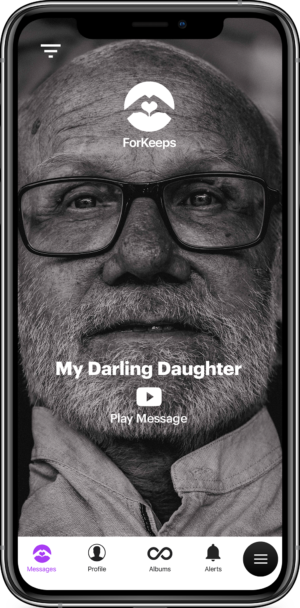 Register now to take your first step in creating your very own Afterlife Message